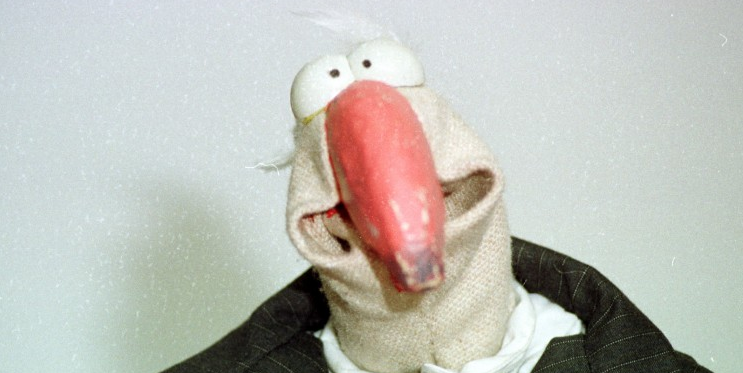 Happy St. Patrick's Day! Today's the day we celebrate being Irish by acting like morons in honour of a Welshman who destroyed our Celtic heritage. Hooray!
If you ask me, Dustin the Turkey should be our real cultural icon. He taught generations of kids what it meant to be Irish. Discredit authority, make fun of people from other counties, begrudge other people's success, sing loudly even if you can't and by no means praise anyone in government.
There are many great songs (yes I said great) he's recorded, but in honour of this day I've chosen '32 Counties'. In the grand tradition of comedy kids ditties, this song names all the counties in Ireland in a catchy little tune. It has a nice little moral for everyone too: "We're all proud to be Irish not just on March 17th".