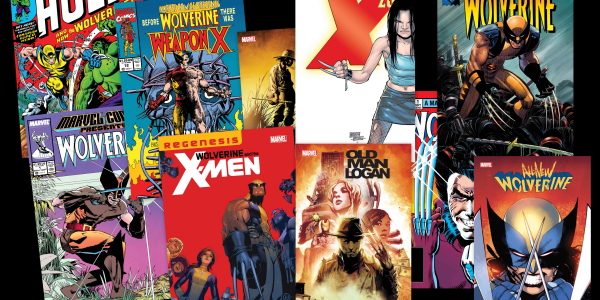 Comicphiles – Wolverine and X-23: True Believers
With the recent success of the latest X-Men installment Logan, I decided to pick up some new comics to continue on my favourite Marvel streak. By the way, if you enjoy a solid action film and HAVEN'T seen Logan yet, get your ass to the cinema pronto! Emotional, gritty and downright harrowing at times, this film is more western than superhero flick, but that's for another day altogether!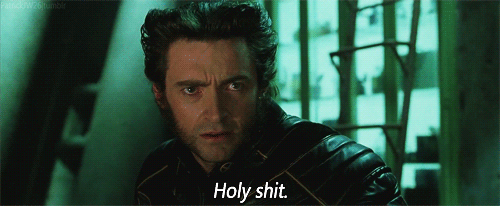 February saw the release of a resurgence of Marvel's stand alone series 'True Believers'. In previous releases, we have seen a collection of Spiderman villains, Captain America stories and even Star Wars! In this series of ten, we are presented with ten of Wolverine's most iconic storylines. Unfortunately the whole collection wasn't available in Forbidden Planet the day I went in but I did manage to pick up Wolverine: Enemy of the State and, more excitingly, X-23.
X-23: Innocence Lost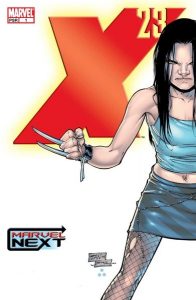 Written by Craig Kyle (original creator of the X-23 storyline) with Billy Tan on pencil, the X-23 instalment of this series is a great starter book. I don't want to give away any spoilers but for anyone new to Wolverine-lore, X-23 aka Laura Kinney was created by the same programme that created adamantium based Wolverine. Through the 'Weapon-X' initiative, scientists attempt to recreate certain mutant characteristics to produce the deadliest weapon yet.
What I love about this particular story is that it focuses on the morality (or lack there of) surrounding this sort of genetic work. From what I can tell, the Innocence Lost series is told through the voice of X-23's creator and "mother" as it were. I would really love to continue this series, even though it was first released in 2006. Wolverine was always my favourite X-Man and since Marvel first mentioned their release of Logan (film) I've wanted to know more about Laura Kinney.
Wolverine: Enemy of the State
Now from what I can tell from this particular instalment, this is what the 2013 film is based around! I haven't seen The Wolverine myself but on release, it had mixed reviews. Anyway; written by Mark Millar (Ultimate X-Men) Enemy of the State sees Logan return to Japan (Logan really has been around the block!) to help out an old friend. Unfortunately, the rescue mission goes array when Wolverine is ambushed by a super-ninja by the name of The Gorgon.
Personally, this snippet didn't immediately grab my attention. It implicates a big back story for our anti-hero but doesn't exactly hint at anything particularly exciting. We're also introduced to Elektra and there's hints that the Hand is behind Logan's disappearance and it just feels like they're trying to fit a lot in! I might give The Wolverine a go to try get a recap of what this storyline entails, though I'm sure Elektra doesn't appear in the film… we'll see!
Now what?
From what I can tell, the True Believers release is a stand alone output, set as an introduction to the many Wolverine series out there. Will they reprint the X-23 series, considering the success of her on-screen appearance? Will I get a chance to taste the other eight True Believer titles? I guess I'll just have to wait and see!
What comics are reading at the min?! Let us know in the comments!