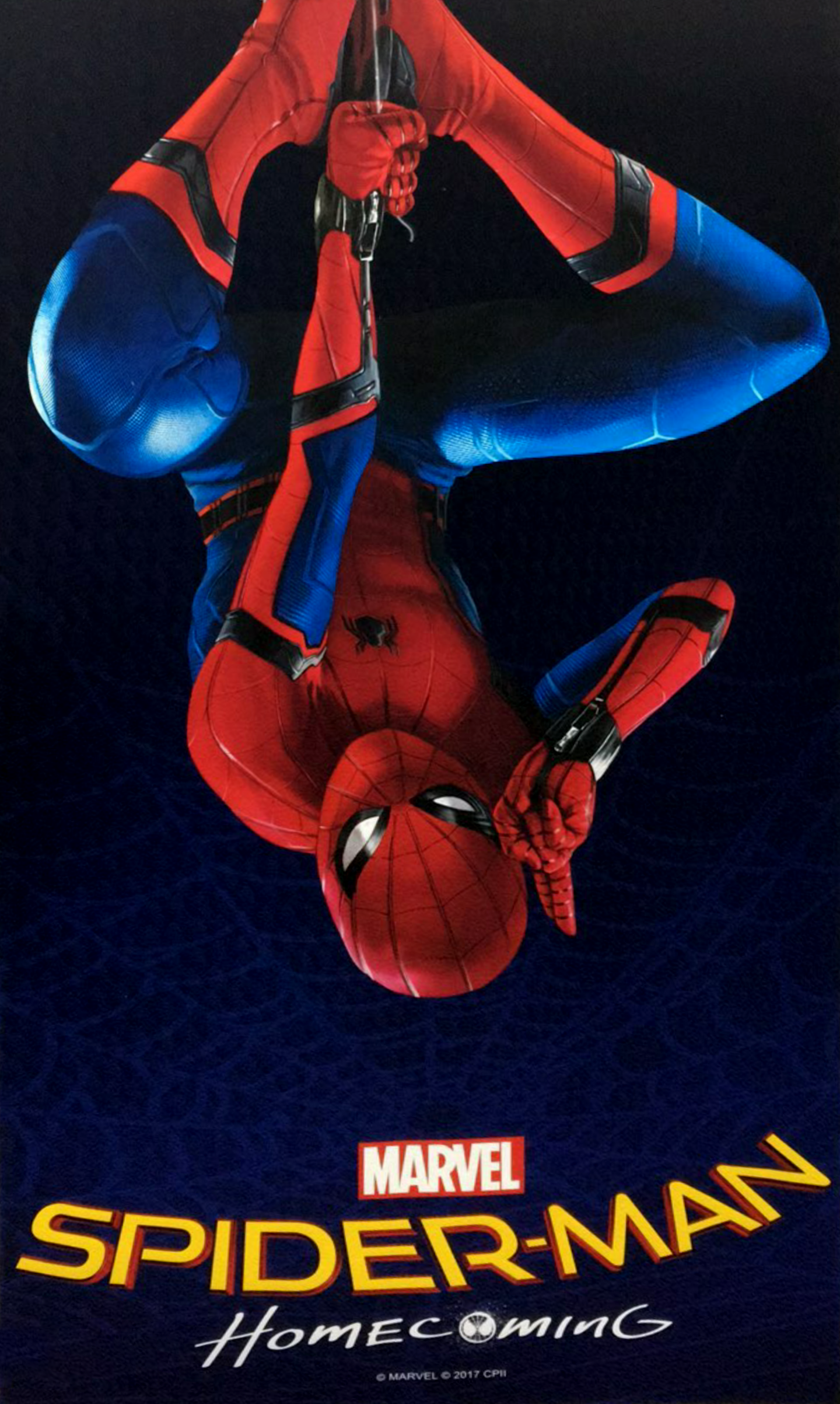 If you're a true believer like myself, you will have been overjoyed when Spider-Man finally joined the Marvel Cinematic Universe in Captain America: Civil War.
But it seems that Spidey's tenure in the MCU may not last as long as we all thought. As all fans of the friendly neighbourhood hero are aware, Sony Pictures own the film rights to Spider-Man.
Around the time Captain America: Civil War was entering production, Marvel Studios and Sony entered into a deal it was believed by fans would allow Spider-Man to appear in MCU movies up to Avengers: Infinity War and beyond.
Sadly it appears, this may not be the case. Speaking at Cinemacon this week, former chief of Sony Pictures, Amy Pascal, spoke about Sony's long term plans for Spider-Man:
"One of the things that I think is so amazing about this experience is that you don't have studios deciding to work together to make a film very often. In fact it may never happen again, after we do the sequel. Because Sony, and Disney, and Marvel all decided that the right thing to do was to allow Peter Parker and Spider-Man to be in the MCU and to work with the Marvel guys and have them produce this film.
I think that was a very rare thing for three companies to do, and a very brilliant thing for them to decide to do because there are only so many stories that you can tell again and again and again about Spidey, and this is something that we would have never been able to do in any other way".
With the recent announcement of Sony Pictures creating their own MCU starting with the upcoming Venom stand-alone film, Amy Pascal's comments will obviously further disappoint fans.
However, perhaps we should save our despair for now. Tom Holland's Spider-Man will still be appearing in Spider-Man: Homecoming, it's sequel, and the Avengers: Infinity War movies.
This will mean Tom Holland will have played Spider-Man in five films. More than either of his predecessors Tobey Maguire or Andrew Garfield.
Perhaps Marvel Studios and Sony Pictures will strike up another deal before this happens? Only time will tell I guess.