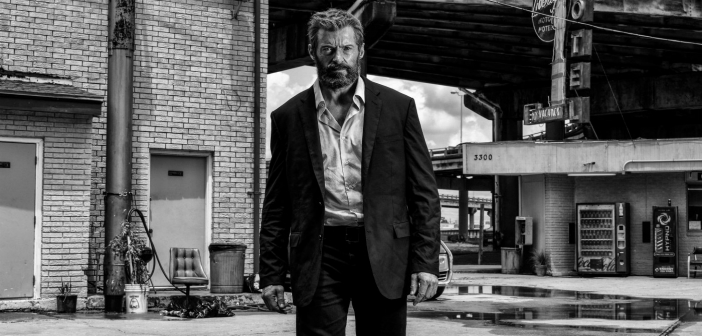 As Logan hits our screens and Wolverine fans everywhere crowd into the cinemas to catch what could be the best stand-alone Wolverine film. Wolverine actor, Hugh Jackman took some time to thank his fans. In an Instagram video he posted, he thanked the fans for "seventeen awesome years." The music featured is Johnny Cash's 'Hurt', which also featured in the first Logan trailer, setting the tone for the film.
Check out the video below, from Jackman's own personal Instagram account!
The video also features film posters for Logan, as well as a collection of some stunning fan-art. The video concludes with a heartfelt "to all the fans…thank you."
Jackman first donned his adamantium claws back in June of 2000, and would go on to reprise the role in 2003 for X2, 2006 for the disappointing X-Men: The Last Stand), 2009 for the one we don't like to talk about, X-Men Origins: Wolverine, 2013 for the slightly less disappointing The Wolverine, 2014 for X-Men: Days of Future Past, 2016 for X-Men: Apocalypse and we mustn't forget his gratuitous cameo in 2011's X-Men: First Class. This puts his X-Men credits to nine films totaling seventeen years. It is an astounding career and a long time to play one character. He will be a difficult one to replace, and I do not envy the actor who will take over.
Unless Ryan Reynolds manages to convince Jackman to take up the role one last time for a Wolverine-Deadpool mash-up, it is time to say goodbye to his carnation of Wolverine. And what a good one it was too!
Logan is in cinemas now and stars Hugh Jackman, Patrick Stewart (who will also say goodbye to his role as Professor X) and Boyd Holbrook.
Have you had the chance to see Logan yet? Let us know what you think in the comments below!
Doing a little of this, a little of that. If you see me holding a camera, run!