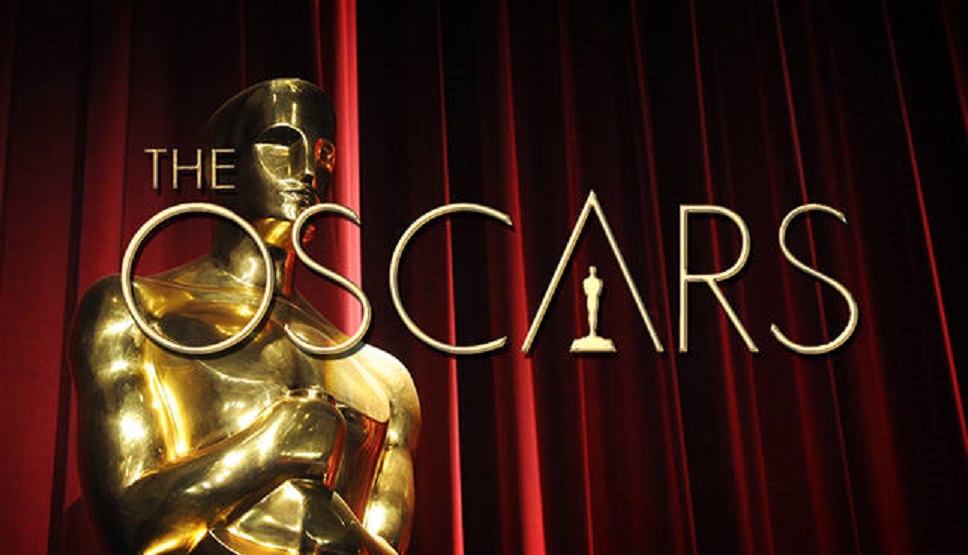 Whatchu Doin Dave? Oscar Winners That Deserved It
I ain't been doing much in the way of watching, reading or playing anything interesting. What I have been doing a lot lately is disagreeing with people about the Oscars. Around this time of year the same lists get trotted out about how Academy Awards were given to movies that didn't deserve them. This is undoubtedly true but, believe it or not, sometimes people win these awards because they are actually really good.
There are too many to mention so here's a selection of my favourites winners of the Academy's Top Five:
Script – Woody Allen for Midnight in Paris (2011)
A fine example of a veteran film maker actually deserving an Oscar for recent work and not as an overdue apology (see Martin Scorsese for The Departed). Legendary auteur Woody Allen wrote this fascinating and often hilarious take on the philosophy of nostalgia. Harking back to his historical love letters Zelig and Radio Days, Allen's screenplay exquisitely mixes the fantasy of time travel with one of his greatest trademarks, the agonising frustration of getting exactly what you want. 
Actress – Kathy Bates in Misery (1990)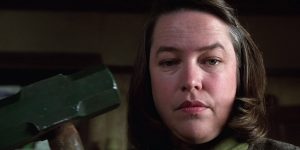 In 2015, Empire Online published this article on how to win an Oscar. For Best Actress their criteria included being an A-Lister, under 40, "uglying up" and portraying a real person. Not one of these things are applicable to Kathy Bates, probably my favourite performance of any Oscar winning actress. Bates as the psychotic Annie Wilkes has you transfixed with sheer terror and will haunt you forever even after one viewing. Misery was only nominated for one Oscar. This one. It's that good. 
Actor – Robert Donat in Goodbye, Mr. Chips (1939)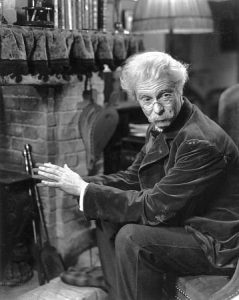 Have you ever wondered what started this whole 'Oscar Worthy Performance' thing anyway? Well there is no one simple answer. Wait, there is. Watch Robert Donat in this splendid film and you'll see a man singlehandedly write the manual on how to win a Best Actor Oscar. 
In a story spanning decades, Donat's  portrayal of a loveable old schoolmaster is still powerful enough to break your heart despite his technique being duplicated numerous times since. A landmark in film history and a must watch for anyone needing a lesson on how to reconstruct the entire art of screen acting. 
Director – Kathryn Bigelow for The Hurt Locker (2009)
"Ah they only gave it to her because she's a woman and they want to look all inclusive!" This argument really drives me mad for two reasons. The first is that if there's anything you can't accuse the Academy Awards of being, it's inclusiveness. They are getting a little better, yes, but the fact remains only one woman has ever received a best director Oscar and it's her. Not a great track record.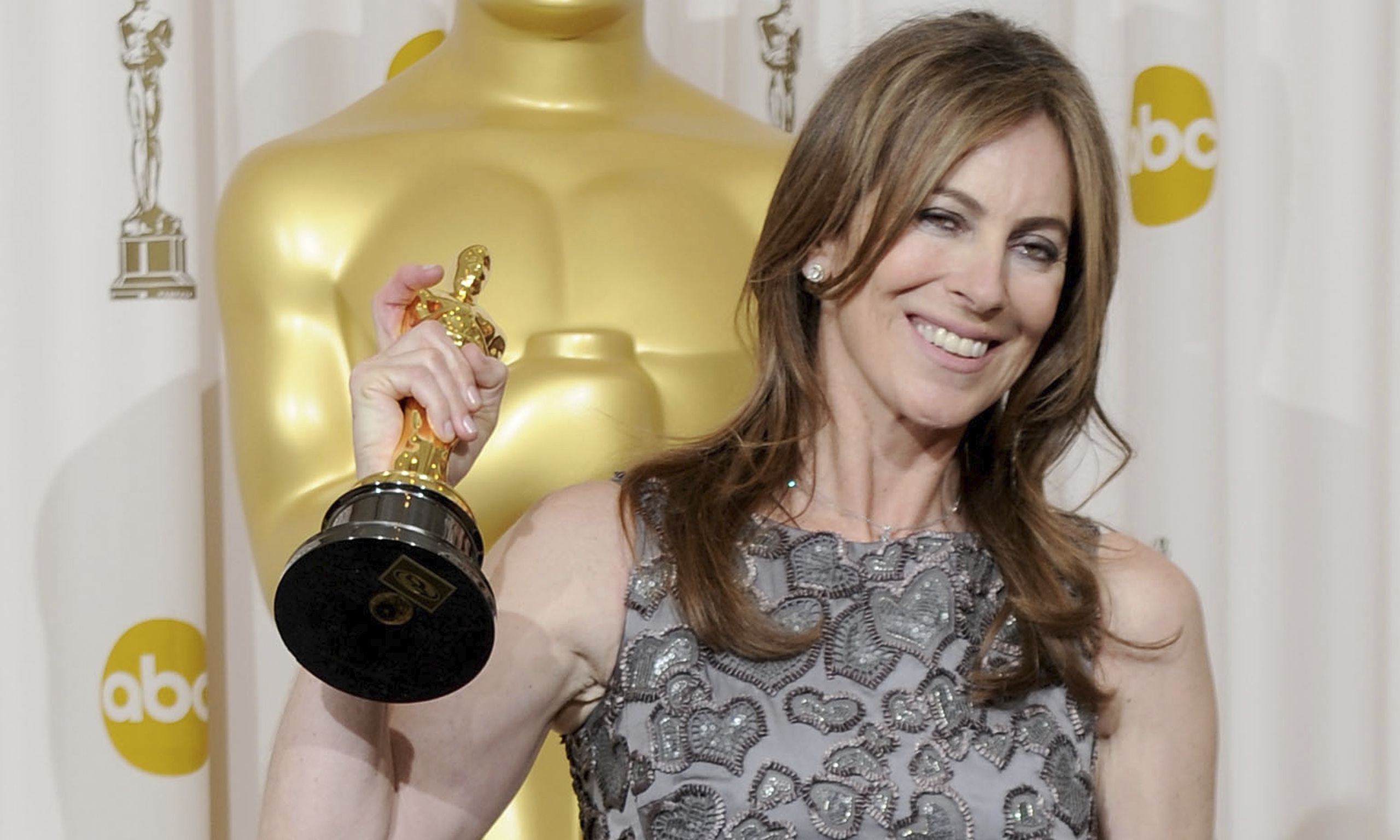 The second reason I hate that argument is that it completely dismisses the possibility that maybe, just maybe, she actually deserved to win. By completely eschewing story driven clichés and making it a character driven piece, she ended up making, in my opinion, the greatest war movie since Platoon. Highly recommended and worthy of all its accolades. 
Picture – Midnight Cowboy (1969)
I love those rare moments when the Academy Awards ignore what's considered acceptable and do what's right. This is why I think that out of all the movies to win Best Picture, Midnight Cowboy has to be the most important. A beautiful yet extremely depressing tale about seeking fortune in a strange town shocked audiences with its vulgarity, sexual themes and all round unpleasantness. It won them over, however, with the two truly splendid leading men; Jon Voight and Dustin Hoffman. 
It also was (and forever will be) the first X rated film to win Best Picture. The critical and commercial success of Midnight Cowboy helped change how movies are rated and, more importantly, opened the door for other filmmakers to push the envelope and take further risks for the next ten years. Finally, Hollywood recognised that a movie did not need to be good natured escapism or even aesthetically appealing to be successful. If you feel like watching a few best picture winners this month, you need to include Midnight Cowboy. You'll feel miserable for a whole day but I assure you it's worth it.