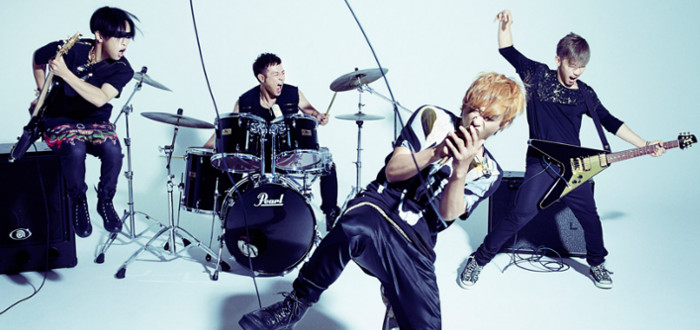 '0 Game (80KIDZ Remix)' – SPYAIR – Track of the Day
All good anime has to have an equally good opening and ending theme, right? Well it was through the wonders of weeb-ness and all that good stuff, that I came across the J-Rock band SPYAIR.
SPYAIR not only have an arsenal of amazing original tracks, but the band also found popularity through some of the many themes they've performed for certain anime series over the years. You may have heard some of their more notable songs if you've ever found yourself watching Gintama, Bleach, Haikyuu!!, Mobile Suit Gundam AGE or Mobile Suit Gundam:Iron-Blooded Orphans to name but a few.
And while today's track is an official remix for SPYAIR, by the Japanese electro group duo 80KIDZ, the original song was used as the Japanese The Amazing Spider-Man's main theme.
Now I love both songs, so I don't want to play favourites, but the remix just has so much more oomph and bounce to it! I can almost guarantee you wont be able to sit still listening to it! But for those who like their J-Rock pure and untainted by electronica, definitely check out the original!
Just perpetually screaming about fictional boys