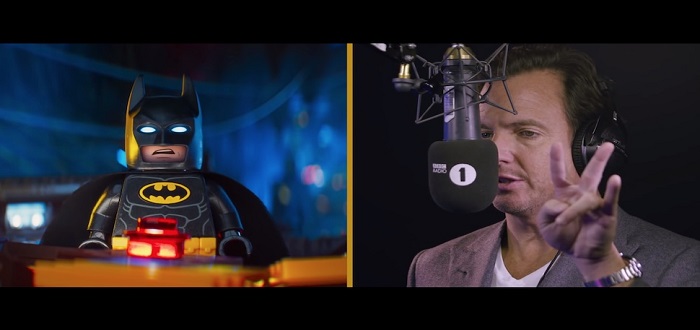 Will Arnett Pranks Toy Shops As The Batman
 The Lego Batman Movie has hit cinemas and it's every fanboy or girl's dream. Chocka-block with Batman Easter eggs from obscure comic villains to the various incarnations on screen, it's incredibly funny. Part of what makes that comedy work is the cast it has at it's fingertips. From the Arrested Development duo of Will Arnett and Michael Cera to relatively new to comedy acting powerhouse Ralph Fiennes, the film is well cast.
That Batman Voice
The main driver of the film, (aside from the for better or worse Batman/Joker chemistry), is the leading figurine man, Lego Batman. Will Arnett continues to play the role with the dark humour set out in The Lego Movie. He encapsulates the ego/fear of loss power struggle going on in Batman's head perfectly. Arnett does just as well impromptu as scripted. This can be seen from  his addition to the very funny BBC radio 1 comedy segment AlphabeticCall. Arnett calls some toy shops as Lego Batman and asks about whether they stock Lego – but he has to do so using all the letters of the alphabet.
Listen and watch below: