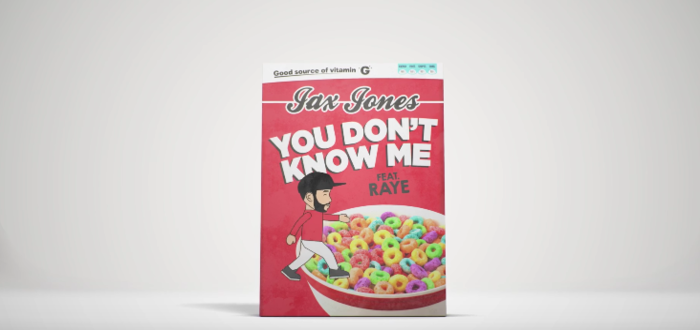 It's a weird way to put things, but this song FEELS sassy. That's the only way I can describe it other than "catchy as hell".
It's midway through the week and it feels like a long way until Friday. Listen to this tune and you'll almost trick yourself into having a good day!
What are you listening to today? Let us know in the comments below!