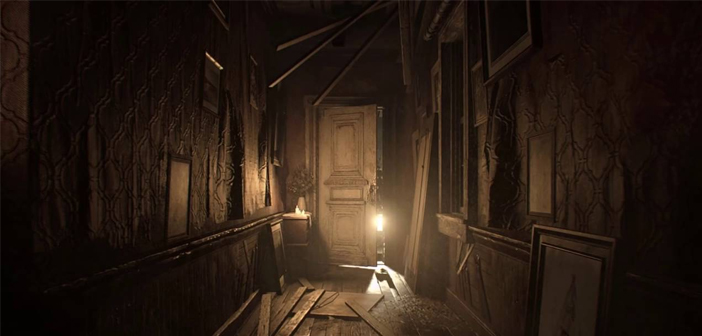 'Go Tell Aunt Rhody' – Jordan Reyne – Track Of The Day
It's Friday! So find the energy for the weekend or you'll let it slip by! Might I suggest scaring the pants off yourself? 'Go Tell Aunt Rhody', sung by Jordan Reyne and featured in the Resident Evil VII soundtrack should do the trick!
I find there's nothing quite like a good scare to get your heart racing! This terrifying rendition of the mid 19th century song is written and arranged by Michael Levene. It's both exhilarating and creepy! The perfect combination for a good scare!
Editor-in-Chief, part-time super villain and hoarder of cats. If you can't find me writing, I'm probably in the kitchen!