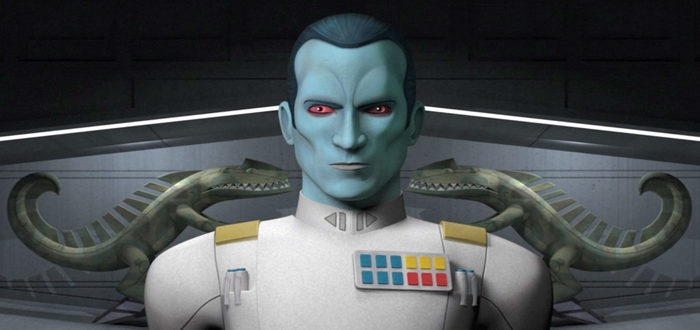 Whatchu Doin' This Week Dave?
There are only two times I get to really do anything worthy of writing about here. There's my commute to work and mornings before I start the late shift and, sure, there are weekends too but that's no guarantee. Still, I do what I can to satisfy my nerd lust and stop myself from going insane.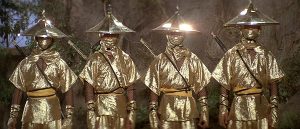 Most mornings when I have a spare hundred minutes I indulge in a classic Shaw Brothers martial arts delight. There's about a dozen of them on Netflix. I recommend Heroes of the East for realism, Five Elements Ninja for insanity and anything with the words '36th Chamber' in it. They are all in the original mandarin which, as a purist, I'm more than happy with. That said, it would be a thrill to hear the original samples used on all my favourite Wu-Tang Clan songs.
Speaking of the Wu-Tang, I listened to two specific solo albums during my commute to and from work. Ghostface Killah, a master of storytelling, collaborated with Adrian Younge on two concept pieces inspired by Italian grindhouse horror movies. Twelve Reasons to Die Parts 1 and 2 tells the story of a gangster who is betrayed and murdered. His remains are pressed into twelve vinyl records and when they are played, he is resurrected as a spirit of vengeance. Ghostface's penchant for 70s soul is perfectly complemented by Adrian Younge's production. Certain instrumental cuts were used in the hit Marvel series Luke Cage, as well as the awesome tracks 'King of New York' and 'Blood on the Cobblestones'. Both albums together are a little under 80 minutes so next time you're on the train to Bray give it a listen.
I don't get to read much of anything these days which hurts. This makes me eternally grateful for audiobooks. At the moment I've just finished one Star Wars title and beginning another. Ahsoka by E.K. Johnston is all about everyone's favourite ex Jedi Ahsoka Tano. A part of their New Canon range of novels, this is a great little tale of survival and responsibility. It's also read by Ahsoka's voice actress Ashley Eckstein. Less impressive is James Luceno's Tarkin. As a huge fan of the iconic villain from the first movie, I'm not too impressed with it so far. It all seems a bit slow and a bit of a chore to get through. I'll stick with it, though, as it is still interesting enough but I can't help thinking it would be so much better if it was was written in the first person as Tarkin's autobiography and read entirely in character.
Speaking of Star Wars, this latest season of Rebels is my favourite and I'm only 6 episodes in. So far we've seen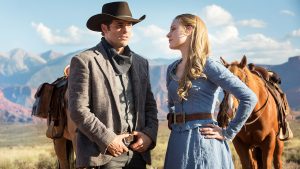 how Wedge joined the rebellion, Sabine struggles with her Mandlorian roots, the brilliant on-screen debut of a fan favourite Grand Admiral Thrawn… and Tom Baker. I couldn't ask for anything more. Also, like everyone else, I'm hooked on Westworld. As a huge fan of the movie, I was on full Captain Sceptical mode when I heard it would be made into a TV series. A 90 minute film can't be stretched to 10 hours and be just as interesting, I thought. Turns out it can and it is. Who knew?
I'm really looking forward to the weekend. Saturday is 'new laptop for Dave day' and Sunday I'm going to the Bord Gais Energy Theatre for An Evening with Sir Roger Moore. As a lifelong James Bond fan I've always had a soft spot for Roger Moore as he was my first Bond. I can't wait to hear him regale an audience with his dapper wit and absolutely filthy sense of humour. I even have a question planned for the Q & A but I'm not getting my hopes up. Still, it'll be great watching A View to a Kill this Christmas knowing I'll have seen and heard him in person.
Ending this piece on a festive note, I'll leave you with a clip from Supergrass' Gaz Coombes and, one of my heroes, Adam Buxton. For those who don't know, Adam Buxton is a geeky beardy manchild with a love for Star Wars, TV adverts and making mixtapes, an art I myself have perfected. I'll be including this version of Greg Lake's 'I Believe In Father Christmas' on my ultimate Christmas Compilation as I actually like it more than the original. Enjoy.