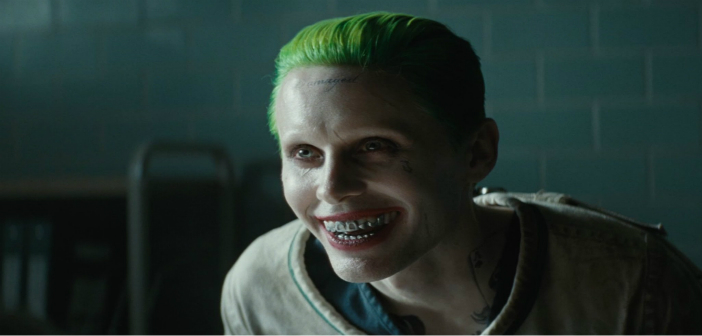 Suicide Squad Blue-Ray Extras Promises Joker Deleted Scenes
Fans have been rather divided on the outcome of this years Suicide Squad release. Many fans called it the film in the DCU franchise we've been waiting for while most appear to be rather critical of the movie. The majority of fans believe the mixture of characters and the story line just failed to hit the mark.
The one redeeming point of the film for many fans was Jared Leto's portrayal of the Joker, which had a lot less screen time than we'd hoped. Jared Leto himself has claimed a film's worth of his scenes were cut in the final edit.
The people behind Suicide Squad have promised that the deleted footage will be included in the film's Blu-Ray release. According to moviepilot.com, the deleted footage will reveal more of the Joker's love story with Margot Robbie's Harley Quinn.
Another Batman cameo has also been promised. During the endless re-shoots which took place before the release of Suicide Squad, Killer Croc's backstory had to be cut down. However, according to a leak earlier this year, Killer Croc had an on-screen run-in with the Batman himself.
Are you eager to finally see more of Leto's Joker? Let us know in the comments below!
Doing a little of this, a little of that. If you see me holding a camera, run!