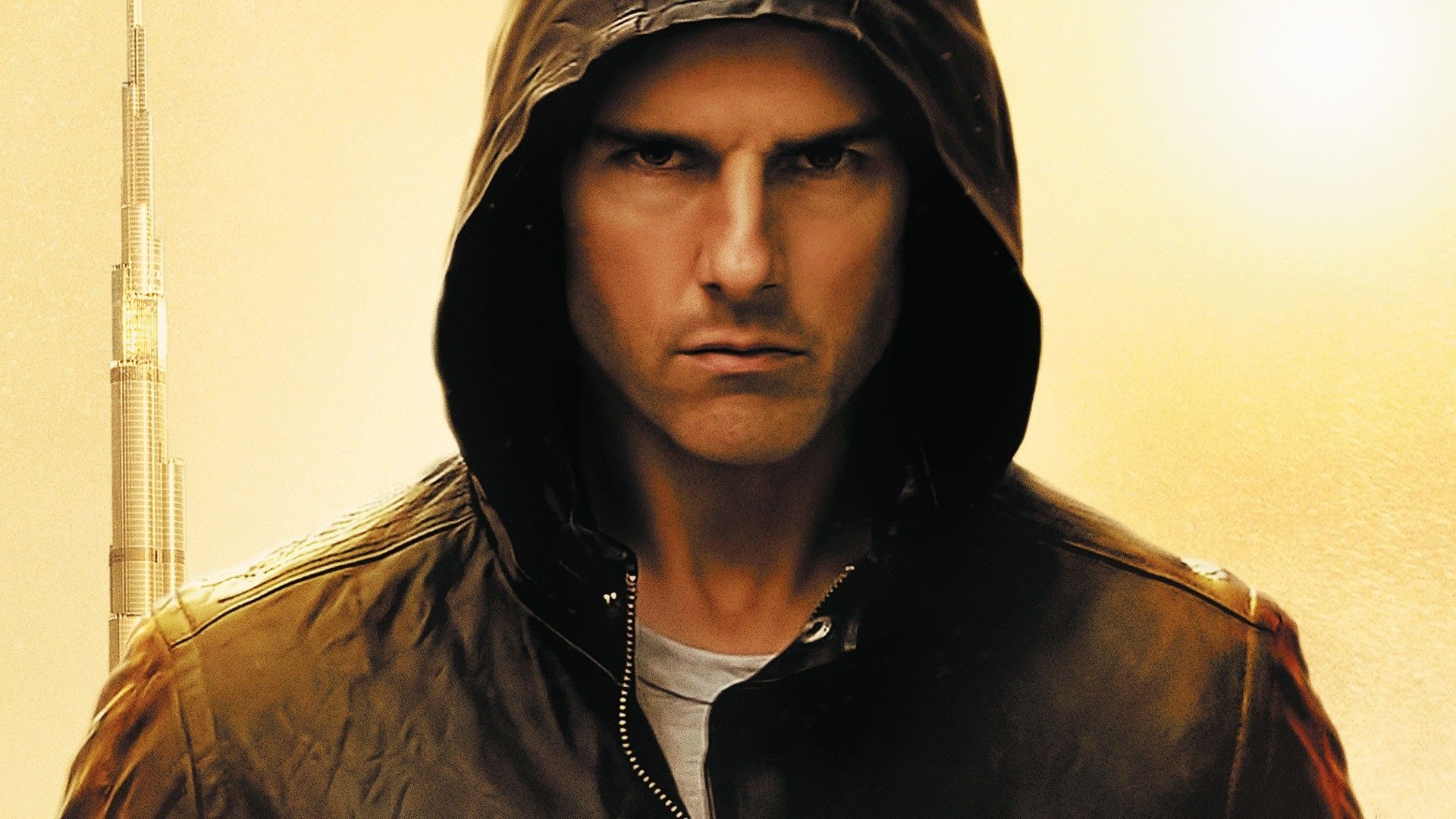 Paramount Pictures have announced the release date for Mission Impossible's sixth instalment, with the return of everyone's favourite secret agent Ethan Hunt (Tom Cruise).
Set to release on July 28 2018, MI:6 is set to bigger and better than ever. Tom Cruise told CinemaCon goers earlier this year that "more incredible set pieces, stunts…and what I think is a very entertaining and compelling story" were all in store, with returning director Christopher McQuarrie taking the helm again. McQuarrie also spoke to /Film explaining that this latest flick will have it's own style as well as storyline.
By pushing himself as a director, he aims to achieve a story richer in craft and new technology than the one before; "Let's put it this way: if it looks the same, I'll be disappointed." Each MI film has had it's own style in the past, as each film has had a different director. McQuarrie is the first MI director to work on a second installment but with credits such as Jack Reacher and Edge of Tomorrow (writer) I think we're in good hands.
This post will self destruct in 5 seconds…
Also to return is Rebecca Ferguson as mysterious MI6 (ha, irony) agent and possibly Jeremy Renner as MIF agent William Brandt (not confirmed but fingers crossed!) No word on Simon Pegg joining the team for a fourth time as techie Benji Dunn so I guess we'll just have to wait and see. Not gonna lie, I'm excited.
MI:6 – Mission Impossible is due to hit cinemas in USA July 28th 2018, no UK/Irish release date confirmed.