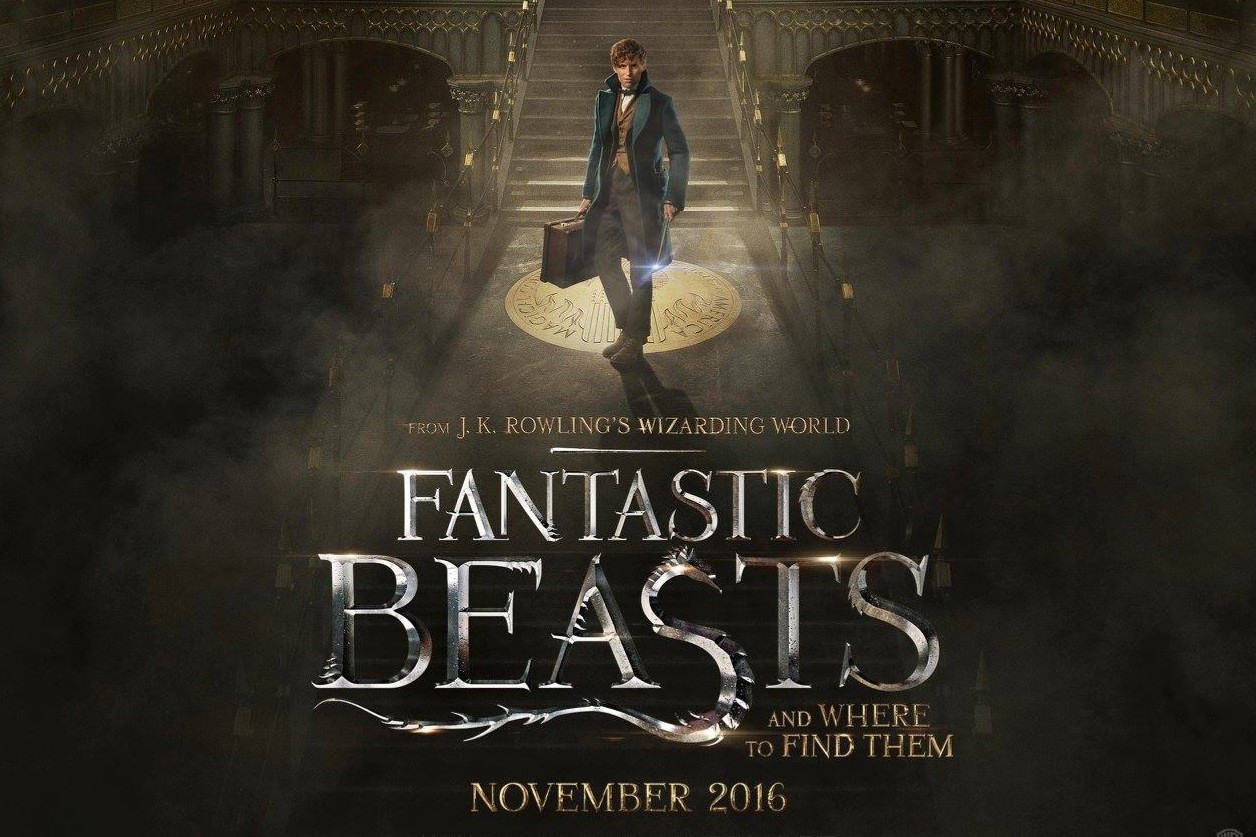 Our Harry Potter fast is soon to be ended with the release of Fantastic Beasts And Where To Find Them later this month and we are super excited! So to aid our excitement even further, Fantastic Beasts and former Harry Potter director David Yates has released some exciting news – Dumbledore will return as a character in the already scheduled Fantastic Beasts sequel!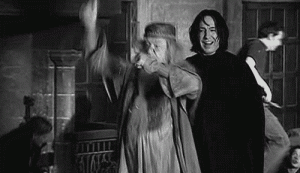 Speaking to Screenrant at a recent press conference, David Yates stated that "In the second movie Dumbledore comes back. He's got a couple of good scenes with Newt… We're discussing who would play Dumbledore, any suggestions would be good!". Grindelwald is also rumoured to be featuring in the upcoming sequel, currently scheduled for a 2018 release, who Dumbledore has had dealings with in the past.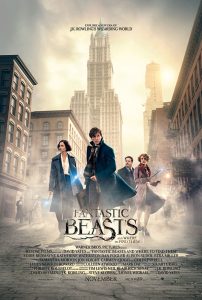 The Wizarding World of Dumbledore
Johnny Depp was recently announced as the latest cast member of Fantastic Beasts 2 playing Grindelwald. It will be interesting to see what Yates and Rowling have in store for a younger Dumbledore too as it was only towards the end of the Potter series that we got an insight into the wizard before the headmaster.
JK Rowling also confirmed recently that four more Wizarding World films are in the works in the coming years so we have many fast-breakings to look forward to! Fantastic Beasts And Where To Find Them will be released on November 18, stay tuned for more news and reviews!