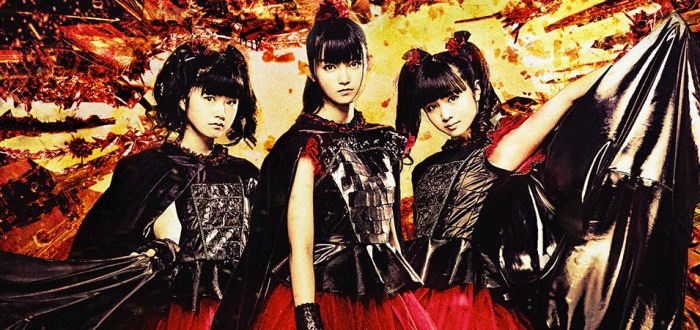 Warner Bros Are Developing Original Series For BABYMETAL
BABYMETAL are getting their own original series! Warner Bros' digital studio Blue Ribbon Content and Japan's Amuse Inc's subsidiary, Amuse USA, are joining together to bring this animated adventure to life!
The show is currently in development, and will be a hybrid of both animation and live action. BABYMETAL's manager and creator Key Kobayashi, also known as KOBAMETAL, will be producing.
Sam Register, President of Warner Bros. Animation and Warner Digital Series made the announcement. He was full of compliments, saying, "BABYMETAL have to be seen to be believed — a mind-blowing, fun combination of pop vocals, heavy metal music and dance choreography brought to life by three incredibly talented teenage stars." Register also commented that Blue Ribbon Content are huge fans and "are extremely excited to help bring the BABYMETAL phenomenon to U.S. audiences through this upcoming digital series".
This action-packed adventure will transport audiences to a magical world, where heavy metal is under attack. A lonely rogue god, known as Kitsune, forms the warrior band BABYMETAL. They must defend the genre and revive the world.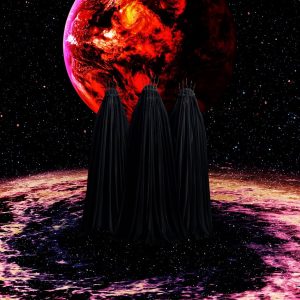 SU-METAL, YUIMETAL and MOAMETAL enter the world of animation through a secret portal, and work together to save the day. The show will also include new live-action performances from the girls.
The president of Amuse, Inc. and Amuse USA, Tatsuro Hatanaka, also commented, saying, "We are grateful for Warner Bros. and Blue Ribbon Content's interest in BABYMETAL, and to be moving onward with the project. We are very much looking forward to working on this project with Sam and his team, and hope everyone will enjoy our completed work."
About BABYMETAL
BABYMETAL's first studio album earned the #1 spot on Billboard's World Album chart, and their sophomore album METAL RESISTANCE has made them the first Japanese act to make the Billboard 200 album chart's top 40 in 53 years. They've just finished up a world tour, ending in the Tokyo Dome in front of 110,000 people. If you aren't familiar with them, we highly recommend checking out their highly popular music videos on YouTube!
The series release date is still to be confirmed. Excited to watch it? Let us know in the comments!