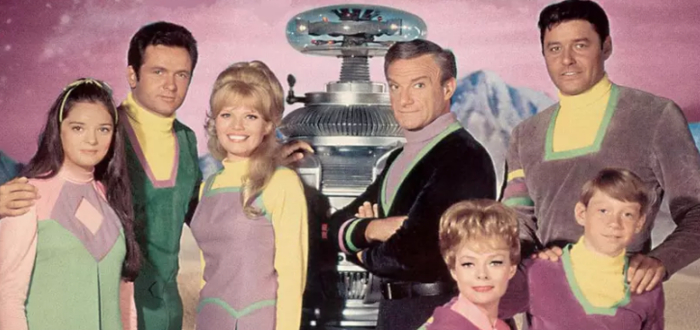 Molly Parker To Star In Netflix's Lost In Space
Molly Parker has been cast as the main female lead in Netflix's remake of Lost in Space.
Parker is perhaps best known for her role in Netflix's House of Cards, as Jacqueline Sharp. The Emmy nominated actress will play Maureen Robinson, an aerospace engineer who brings her entire family to space with her. In the original Lost in Space series, June Lockhart played the role. Along with Parker, Toby Stephens, Maxwell Jenkins and Taylor Russell make up the rest of the Robinson family.
Netflix's remake of the series will draw heavily from the original series, with the story lines focusing heavily on the Robinson family. The original series first released in 1965, created by Irwin Allen.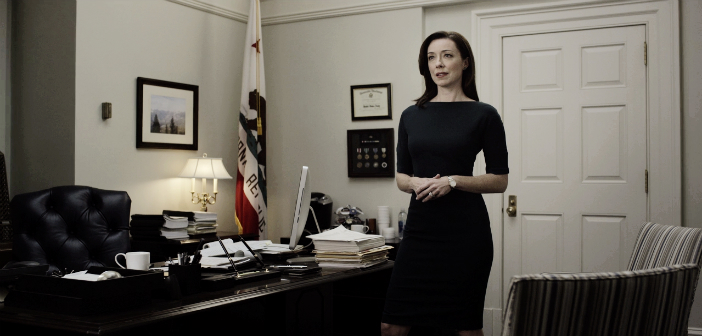 Speaking about the new take on the series, Vice President of Original Content at Netflix, Cindy Holland, said: "The original series so deftly captured both drama and comedy, and that made it very appealing to a broad audience. The current creative team's reimagining of the series for Netflix is sure to appeal to both fans who fondly remember the original and to create a new generation of enthusiasts around the world."
Expect the first season of the sci-fi series to have ten one-hour long episodes. Lost in Space releases on Netflix in 2018!
Looking forward to Netflix's take on the series? Let us know in the comments below! 
Doing a little of this, a little of that. If you see me holding a camera, run!