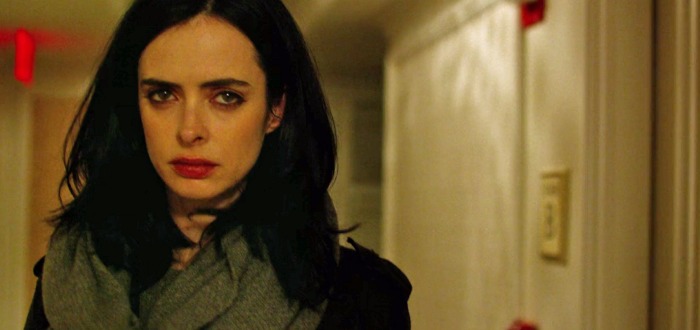 Jessica Jones' Second Season To Be Directed Entirely by Women
All 13 episodes of the second season of Marvel's Jessica Jones will be directed by women, according to showrunner and executive producer Melissa Rosenberg.
During her panel at the Transforming Hollywood 7: Diversifying Entertainment conference, held at the University of Southern California's Annenberg School for Communication and Journalism, Rosenberg discussed the all-female roster.
She had wanted to increase the number of female directors for the second season of the show. Only 4 of the 13 episodes of season 1 were directed by women. Marvel Television is also totally on board with this idea, which is really great to hear! This is also not the only production that is putting women behind the cameras. The upcoming Captain Marvel movie is expected to be the first film of the franchise directed by a woman.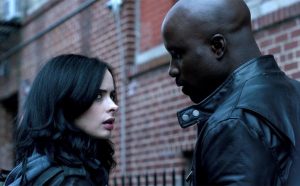 The original idea was to hire female directors first, then fill in the remaining spots with male directors during the pre-production. It was suggested instead, by someone else involved with the production, that every director be female.
Rosenberg said, "When it comes to behind-the-scenes personnel, hiring an inclusive array of people was "a conscious decision and it's very important that showrunners do that." Having such a roster puts Jessica Jones into a rare category, as there are not many one-hour dramas directed solely by females. Ava DuVernay's Queen Sugar also had only female directors during its debut season. 
No plot or storylines of the next season were revealed at the panel, only that it was still expected to go into production next year for a possible 2018 release. 
If you haven't seen Jessica Jones yet, you can check out season 1 in its entirety on Netflix! Are there any female directors you would like to see involved with the show? Let us know who and why in the comments!