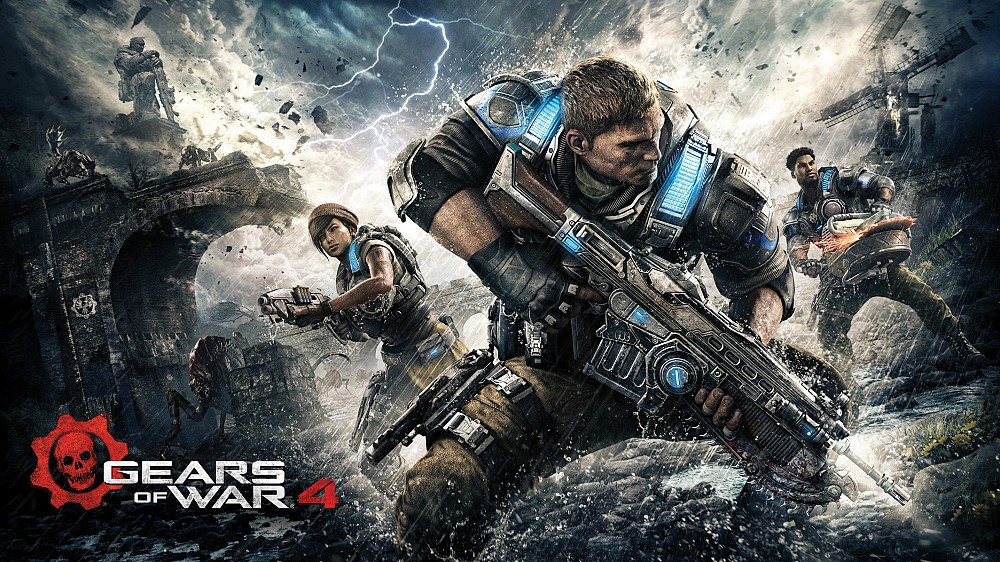 Treat Your Eyeballs To 20 Minutes Of Gears Of War 4
Part tutorial, part jog down memory lane! Microsoft have released the first 20 minutes of Gears of War 4. The prologue trailer acts as catch up for those who might need a refresher while also giving a rundown on the basics of gameplay.
"Join The Coalition's Rod Fergusson and Matt Searcy for the opening Prologue for Gears of War 4 and play through the first 20 minutes of the game. Revisit the Sera of Gears past and learn more about the Sera of today, 25 years later. "
Trailer
I've always enjoyed gunning down enemies in the Gears of War series. It plays heavy, acts heavy and looks beautiful. While I've never fully taken to the characters or storyline, I've let it slide as the game offers a real challenge.
Gears of War 4 is scheduled for release on Xbox One and PC, October 7th.
Editor-in-Chief, part-time super villain and hoarder of cats. If you can't find me writing, I'm probably in the kitchen!