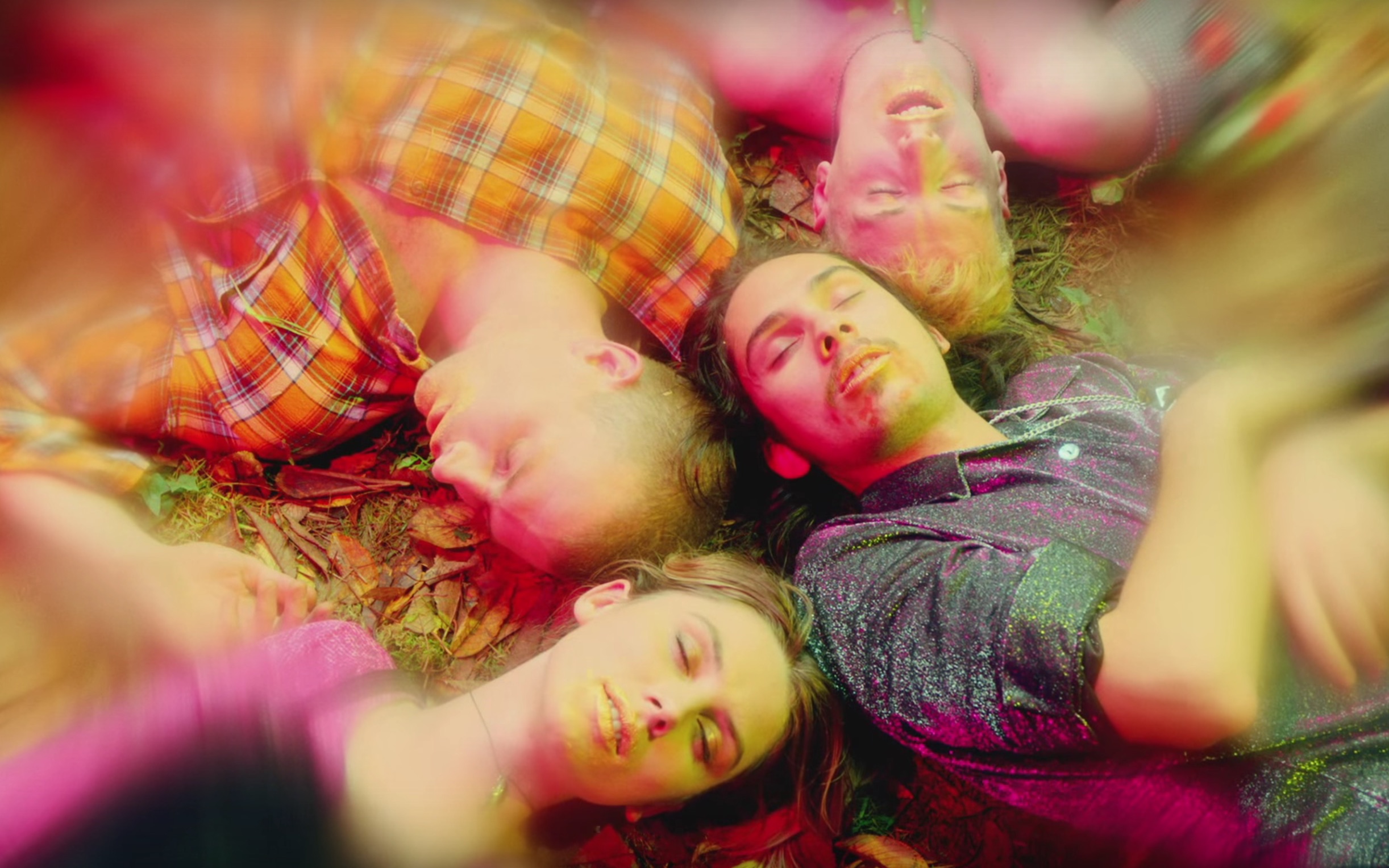 Electric Picnic, the annual music and arts festival in Stradbally Co. Laois, begins today. If I had a euro for every time I have said "buzzin'" in the past few days, I would have enough money to buy another ticket.
One of the acts that I am looking forward to the most is Wolf Alice. The North London based alt rock band will be playing the Electric Arena on Sunday. Which is why today's track of the day is their very own 'Freazy'.
'Freazy' is slightly different to the band's usual grunge sound, being a more upbeat pop track. The song was released in late 2015 on their debut album My Love Is Cool. 
The video sees the members of the band having a picnic in the woods, running away from a bear, eating questionable trippy treats and singing with trees all while performing the song. You know, just typical activities you partake in while having a picnic.
Wolf Alice's sophomore album is due sometime in 2017 but until then you can keep up with them on Twitter.