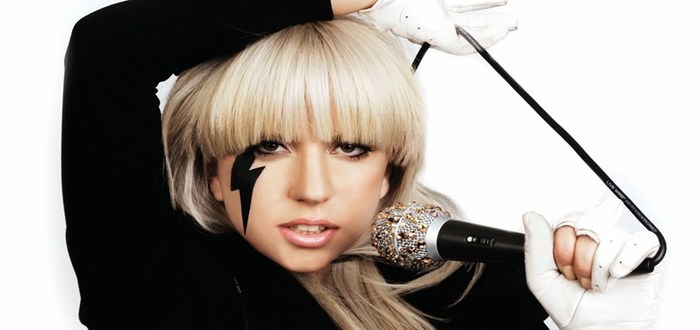 'Fashion' – Lady Gaga – Track of the Day
Since Lady Gaga (Known to me as Momma Monster, and straight up Queen) released her latest single, 'Perfect Illusion', I've been on a bit of a Gaga bender. Back when Lady Gaga was rising to fame, I was fully convinced that she would be a fad. 'Just Dance' was fun, sure! But it wasn't outside the norm for the time. The music industry was literally awash with diva's singing about partying.
Looking at Gaga now, you can still see her roots as a pop princess. But she's gone far beyond what I would have expected from anyone else of the time. Now, she's a philanthropist, fashion designer and of course, musician. She's really allowed her artistic side to shine through and show the world something new, and I love her for it.
That said though, it can be fun to go back to her more pop-y tracks. In a lot of ways 'Fashion' is a good mix between the old and new. While it is a solid pop track, it shows off Gaga's passion for fashion. It shows the heart of an artist with more interests than just a good night out. 'Fashion' was never commercially released on any of Gaga's albums due to issues with Heidi Montag's version of the song, but trust us, this version is better!