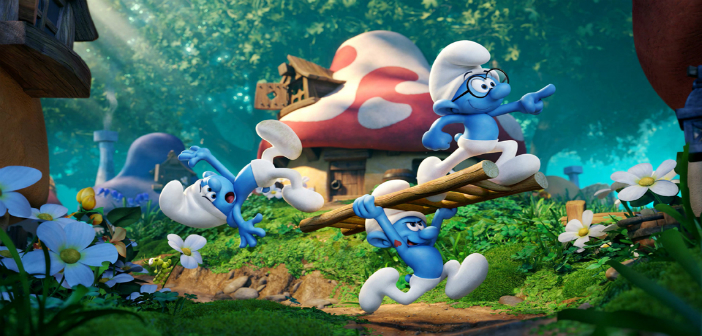 Official Trailer For Smurfs: The Lost Village Released
Smurfs: The Lost Village have released their first official trailer. The film is reportedly a complete reboot for the genre, promising to focus closely on the original Smurf comics. The comics released originally in the 1950s by a Belgian cartoonist, Peyo.
Check out the trailer below!
Little is known of the plot of this colourful animated comedy. However it will involve Smurfette finding a mysterious map that takes her and her friends on a quest.
The film stars Demi Lovato as Smurfette, Mandy Patinkin as Papa Smurf, Jack McBrayer, Danny Pudi, Joe Manganiello and Rainn Wilson.
Originally, the studio could not settle on a release date. After several changes from its original 2015 plan, a release date is now finalised. Smurfs: The Lost Village is set for cinemas in April 7, 2017.
What do you think? Let us know in the comments below!
Doing a little of this, a little of that. If you see me holding a camera, run!