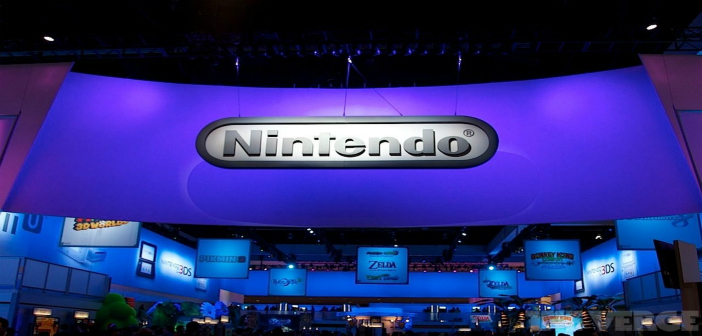 In a talk with A List Daily, Nintendo of America President Reggie Fils-Aime answered questions regarding Nintendo's plans for the future and how past actions will have an impact. He acknowledged mistakes were made with past consoles, including the Wii U. Fils-Aime believes Nintendo is learning from these mistakes for their upcoming console, the NX.
When asked about how he feels the NX will fair in the future when compared to Sony and Microsoft products, he said: "We are focused first on making sure that the consumer understands [The Legend of Zelda] Breath of the Wild and some of the other games that we've highlighted here at the show […] We believe we've got some games that are going to continue to drive our momentum this holiday, and we believe we've got a strong concept for NX that we'll unveil in the future."
Fils-Aime and the Nintendo team appear determined to ensure the NX will be a success from their launch. They understand the mistakes they made in the past which could impact their consoles, but he appears certain that Nintendo will try to fix these problems for the NX.
He added: "Every time we launch a new platform, every time we launch a critical new game, we always learn. We always do our breakdown of what worked, what didn't, and certainly we've done that with Wii U, and we continue to believe that the innovation of the second screen was a worthwhile concept. […] One of the things that we have to do better when we launch the NX—we have to do a better job communicating the positioning for the product. We have to do a better job helping people to understand its uniqueness and what that means for the game playing experience."
Nintendo has certainly had a large presence over the last several years. Let's hope things will only go up from here for them.
The NX releases in 2017.
Doing a little of this, a little of that. If you see me holding a camera, run!