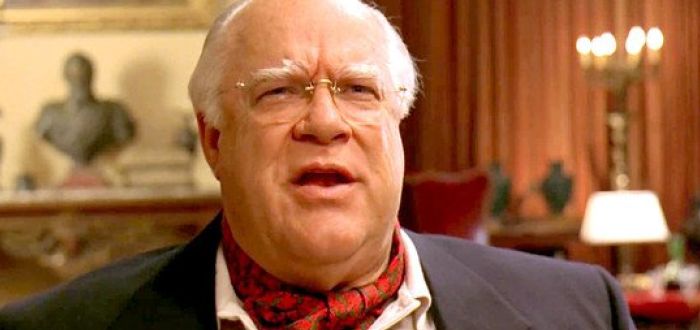 David Huddleston Of The Big Lebowski Fame Dies
American actor David Huddleston died on August 2. He was 85 and died of heart and kidney disease.
David was a character actor, with a career spanning over 50 years. His most famous role was the titular character in The Big Lebowski but he was also seen in films and TV shows such as Blazing Saddles, Star Trek: The Next Generation, Gilmore Girls, The West Wing, Frantic, and the It's Always Sunny in Philadelphia's Christmas special.
His work has proven enormously influential, memorable and ground-breaking. He will be missed.
Angry Spaniard, adoptive Irishman. Writer, reader, tea drinker and video game player/designer.