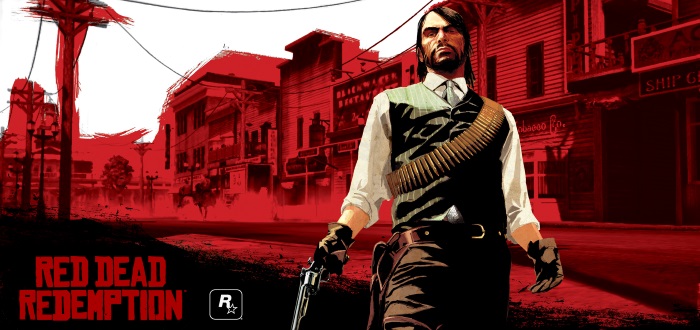 Red Dead Redemption Is Coming To Xbox One
Rockstar Games has announced that Red Dead Redemption is coming to Xbox One. As of July 8 2016, it will become backwards compatible with Xbox One.
The news comes via Rockstar Games Newswire stating:
"Starting on Friday, every Red Dead Redemption Xbox 360 owner will be able to play the game directly on their Xbox One, regardless of which version of the game they own (Red Dead Redemption, Undead Nightmare or the Game of the Year Edition). And for those who have yet to experience it, the game will be available to purchase on Friday from the Games Store on Xbox One."
It was hoped a third game in the Western-themed series would be announced at this year's E3, but as of this announcement, a third game hasn't even been so much as publicly alluded to.
Could this be an indication of an upcoming announcement and will the game be released on PS4? Time will tell, but Red Dead Redemption is definitely worth another playthrough, whatever the case.