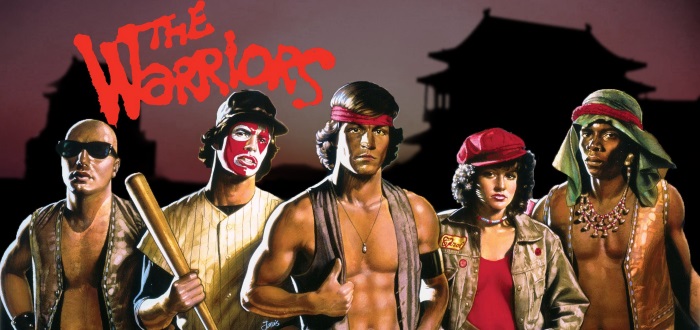 The Warriors PS2 Game Releases On PlayStation 4
Yet another Rockstar Games title has had a release on PlayStation 4. The Warriors has released on PlayStation 4 with up-rendered graphics and enhanced features such as Trophies, Shareplay, Remote Play and Activity Feeds.
The Warriors game was originally released on PlayStation 2 and Xbox 360 in October 2005 and is based on The Warriors movie, which released in 1975. The Warriors is a beat 'em up game, developed by Rockstar Toronto and published by Rockstar Games.
The game takes place in a gritty 1970s New York City and the he story follows a street gang known as The Warriors, who have been accused of a murder they didn't commit, and must return to their home turf in one night.
The game begins three months prior to the film events. The actors from the film itself also reprised their roles to perform the voices of their original characters. The Warriors received a positive critical and fan response.
The Warriors is now available to purchase for €14.99 on the PS Store.