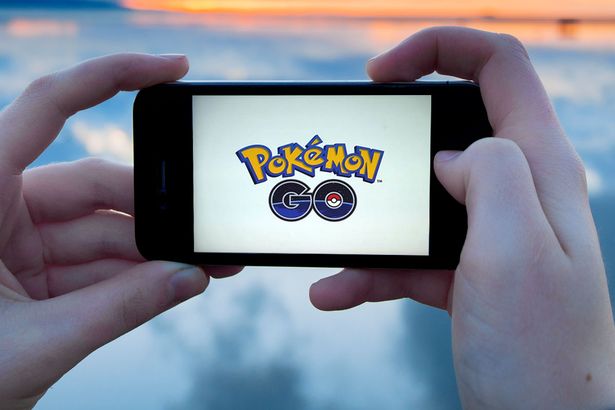 Player Chooses Pokémon Go Over Job
Pokémon Go was released just a week ago in the United States, Australia, and New Zealand but it has already become a phenomenon. As of today, the app has generated an estimated 15 million downloads. This has made it the fastest game to top the App Store and Google Play Store.
Unfortunately, players in Canada and Europe had to wait (and did not participate in any piracy-related acts….). Meanwhile overseas, some players became a bit more dedicated than others…
Tom Currie, a 24 year old man from Auckland, New Zealand, quit his job working at the Hibiscus Coast cafe in order to travel the country, catching them all.
"I booked buses from all the way down to Invercargill and all the way back up to Cape Reinga"
The Aucklander has already passed through Westport, Nelson, Blenheim and Kaikoura. He has collected over 700 pokémon and is currently at level 20.
"I want Mewtwo, it's Pokémon number 150 [out of 150] and that is the end game for most people here."
In other Pokémon Go news, the app has been met with some controversy. A young woman from Wyoming, US, found a dead body in a river while playing the game. Very recently, the United States Holocaust Memorial Museum has called for the developers to remove their site and similar destinations from the app.
On Wednesday night, the app became available to players in Germany:
We are happy to announce that #PokemonGO is available to Trainers in Germany. Follow us to receive future announcements.

— Pokémon GO (@PokemonGoApp) July 13, 2016
And players in the UK woke up to the app Thursday morning:
#PokemonGo is now available on both Android and iOS devices in the United Kingdom. pic.twitter.com/wEK3cmfcff

— Pokémon GO News (@PokemonGoNews) July 14, 2016
Seems like Ireland will have access to the app before the day is out. Keep an eye on the Pokémon Go News twitter for the announcement.
In the meantime, which pokémon are you looking forward to finding in your city? Also, do you think you'll join Team Valor, Team Mystic or Team Instinct? Let us know in the comments!