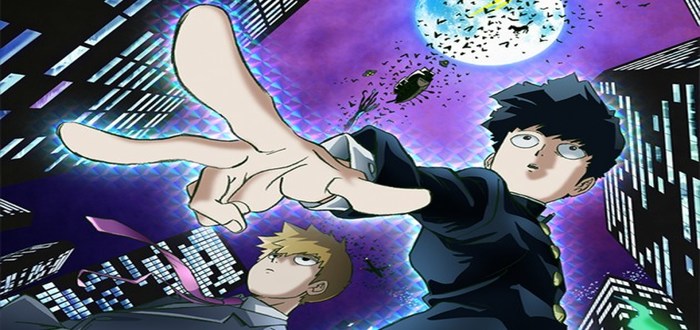 Mob Psycho 100 Offers Fans A Chance To Showcase Their Art On Air
At the beginning of an anime, and sometimes during the mid point break of an episode, you'll find a still from that week's episode and the name of one or more of the show's sponsors. While that is usually considered to be the norm, one of this season's new anime, Mob Psycho 100, is giving the unique chance to its fans to showcase their artwork during this sponsor time.
For fans interested in this opportunity, all they have to do is follow the Mob Psycho 100 official Twitter account, use the hashtag #モブ_イラ所 ('Mob Illustration Place') and 応募規約に同意した。('I consent to the application terms') as their comment on the piece.
All submissions must be a still image that relates to the show and its characters, so artwork, cosplay and other fan creations are all fair game to create and are all eligible to be chosen.
Judges will also be choosing two other stand-out artworks to be published on the anime's official website and Twitter as well as the pieces picked to be shown on air.
A different person involved in the anime will chose a piece of work each week to showcase. The schedule for staff picks will be:
Setsuo Ito (Mob): July 21 – 26 (Episode 6)
Akio Ohtsuka (Ekubo): July 27 – August 2 (Episode 7)
Takahiro Sakurai (Reigen): August 3 – 9 (Episode 8)
Masahiko Minami (President of BONES company): August 10 – 16 (Episode 9)
Yoshimichi Kameda (character designer): August 17 – 23 (Episode 10)
Yuzuru Tachikawa (director): August 24 – 30 (Episode 11)
ONE (original creator): August 31 – September 6 (Episode 12)
Just perpetually screaming about fictional boys