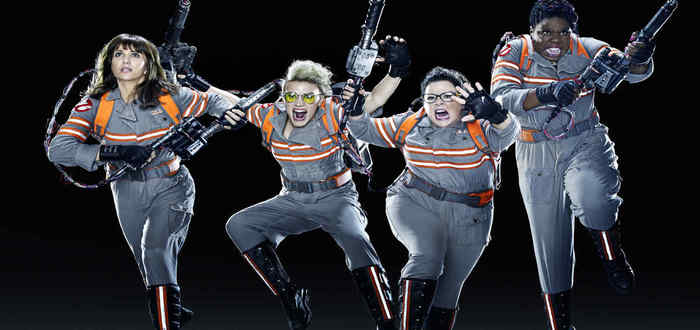 I went to see the new Ghostbusters the other day and I actually really enjoyed the film, which you can read a full review of here from our very own Anthony. So in lieu of a movie with so much backlash prior to its release actually being a decent flick, I've decided todays track of the day will be Walk The Moons cover of the original theme song, Ghostbusters. 
Naturally, all of the credit for this song goes to Ray Parker, Jr.'s original iconic track, but I chose this version because it is effectively the exact same song, with very slight modern, electronic touches, giving it an all around sharper sound.
https://www.youtube.com/watch?v=0xJHQHgI5iA
So tell me, do you prefer this more modern version or the originals 80's flair? And more importantly, does busting make you feel good?