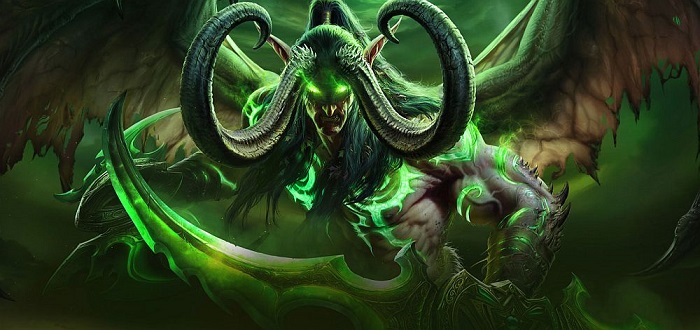 World of Warcraft: Legion Animated Shorts Are Coming
Blizzard Entertainment has decided to release a series of animated shorts leading up to the official release of the new World of Warcraft expansion, Legion. This will not be the first time that they use this method to expand on the story between the end of one expansion and the beginning of the next; they previously used the animated shorts to bridge the gap between the Mists of Pandaria expansion and the Warlords of Draenor expansion.
These videos will not be done up in the same style like the most recent Overwatch videos, but rather in the style of the Lords of War ones. These were the animated shorts that appeared just before the launch of the Warlords of Draenor expansion.
The new series will be entitled Harbringers and focus on the Demon Hunters and their master, Illidan. Demon Hunters are the newest class that will first be playable once the new expansion is released. The premise of these shorts will be to fill in the gaps of what Illidan was actually doing in the Black Temple. One of the areas that Blizzard excels in is giving a rich history and story to all of their characters. The lore is ever expanding and these videos are just one of the many ways to showcase the transition of expansion packs.
It has been revealed that the first video, of three planned, will tell the story of a single elf whose family were killed by the Legion. In wanting to exact her vengeance, she becomes an Illidari; the name given to the faithful followers of Illidan. Together, the two of them work to take down one of the Legion's generals. It appears these animated shorts will be available on YouTube and should begin showing up soon. With the release date of the expansion set for August 30, these videos will tide a few people over until they too can play a Demon Hunter in the game.