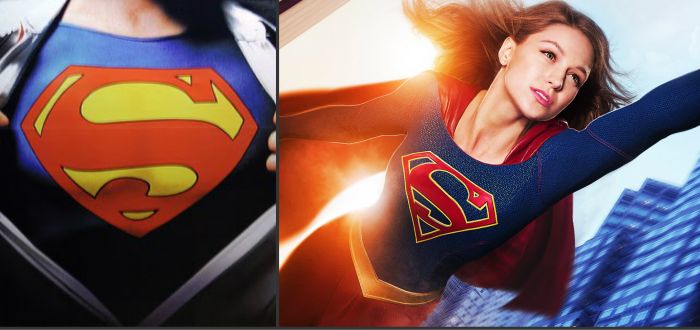 Superman To Appear In Supergirl Season 2
Superman will finally make his appearance in season two of Supergirl. It is reported that he will be in the first two episodes of the season when the show returns this Autumn. According to IGN, executive producer Andrew Kriesberg said that himself and the rest of the Supergirl team are "beyond thrilled to welcome Clark Kent and his slightly-more-famous alter ego to the world of Supergirl. Superman will be appearing in the first two episodes of the news season and we cannot wait to see who next dons the red cape!"
Superman had been mentioned various times throughout season one of the show though mainly through messages between the titular character Supergirl, played by Melissa Benoist and her famous cousin. They never needed an actor to play him until now.
The announcement of Superman's appearance comes as a surprise since Henry Cavill already plays the caped superhero in the DC Film Universe and it is almost unheard of to have multiple superhero adaptions go on at once. It seems DC has overlooked this rule as the studio is in the process of finding the perfect actor, according to Deadline.com. "We are currently in the casting process for this role," Warner Bros. TV announced in a press release, assuring fans that the TV and film versions of the characters will remain separate from each other. With the announcement, fans are eagerly hoping that Tom Welling will return to the role, who previously played Superman in TV's Smallville, however this is unlikely.
Supergirl previously announced their move from CBS to the The CW network this Autumn. This lead The CW to tease a four-way crossover with Arrow, The Flash and Legends of Tomorrow, adding to the ever-expanding DC television universe.
It will be exciting to see where they go from here!
Doing a little of this, a little of that. If you see me holding a camera, run!