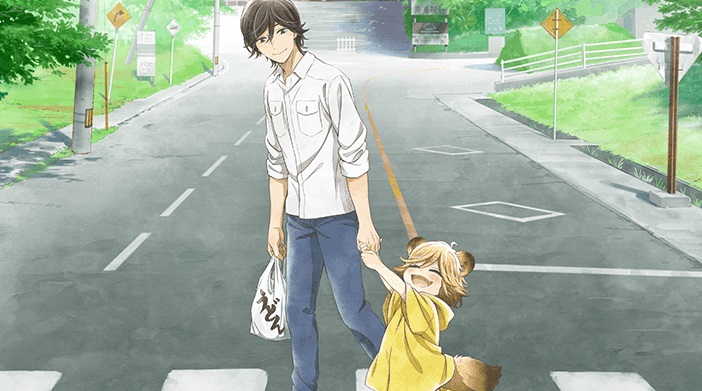 Poco's Udon World Anime Cast Revealed
With its October release date approaching, the TV anime adaption of Udon no Kuni no Kiniro Kemari, Poco's Udon World has recently revealed its main cast and addition staff members. The key visual art and first promotional video over on its official website have also been posted.
https://www.youtube.com/watch?v=1LPRAvr5IcA
Cast!
The lead rolls of Souta Tawara and Poco will be voiced by Yuuichi Nakamura (Fairy Tail, Haikyuu!!, K) and Shiho Kokido (Sekkou Boys, Brave Beats).
Udon no Kuni no Kiniro Kemari is a fantasy, slice of life anime that revolves around the life of Souta Tawara, a web designer working in Tokyo. After visiting his family's Udon restaurant he discovers a young boy who holds a strange secret. The adventures of Poco, the young boy and Souta take them to the "Udon Kingdom".
The season will air for 12 episodes.
Words by Lucy Ward