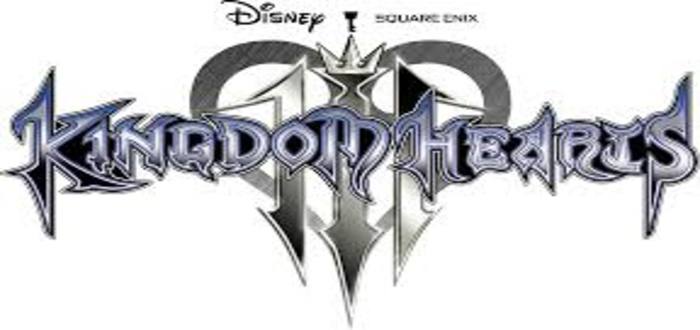 E3 has been packed full of amazing gaming content for fans this week. Unfortunately there was some bad news about Kingdom Hearts 3, as we heard little about it apart from the fact that according to the co-director Tai Yasue we will not be headed to any Final Fantasy worlds in the final instalment.
The Kingdom Hearts game series has always had a combination of Disney and Final Fantasy characters while the worlds were mainly created for the series or a Disney based world from loved films like The Little Mermaid, Aladdin and Mulan. Unfortunately, developer SquareEnix has no intention to add any of the Final Fantasy based worlds to the series.
"We're not adding any Final Fantasy worlds. A lot of the original [to Kingdom Hearts] worlds [Hollow Bastion, Traverse Town, e.t.c.] had Final Fantasy characters in them. At this moment, we are not really coming up with any plans for that, we're making original worlds and Disney worlds."
Yasue went on to add that the worlds that would be included in Kingdom Hearts 3 will be based on the gameplay ideas they want to have in the game. He stated that they wanted to use Disney worlds that are recognisable but also distinct and unique.
"We want the difference and variety, we don't' want a lot of the same thing."