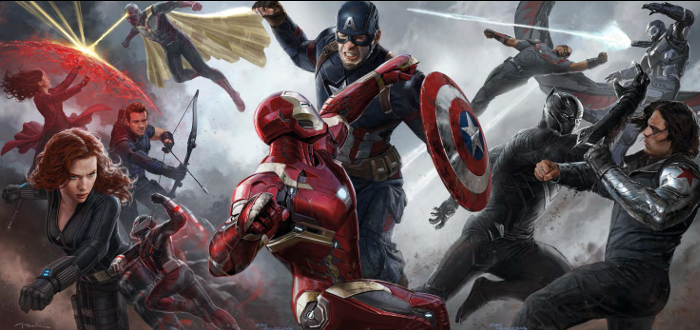 The geek world has been going crazy for months over the latest Marvel release, Civil War.
Friends, families and online forums have all been torn apart by the infamous division between #TeamCap and #TeamIronMan leading up to the release of Captain America: Civil War. With all this craziness, it'd be nice to have a definitive answer over which side is truly in the moral high ground, but who could possibly know the solution to such a conundrum? Why, Stan Lee of course!
In the video below, released by comicbook.com, the leaders of both sides in Civil War, Robert Downey Jr. and Chris Evans, ask the creator and icon of Marvel comics, Stan Lee, which side he has chosen to support. The answer might shock you…
Captain America: Civil War is out now in cinemas worldwide. You can read our review right here on The Arcade should you have any lingering doubts, but come on, why would you miss this film?