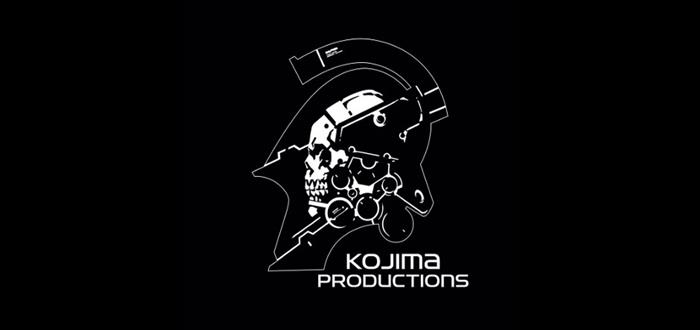 Ever since Hideo Kojima's troubled exit from Konami, fans of his personal brand of insanity have been itching to find out what's next for what is easily one of the most creative minds in the gaming industry. Thankfully, Kojima finally decided to shed some light on his next project in an interview with Japanese publication Famitsu (translated via gamesradar).
In the interview, Kojima said that while the company is still getting off the ground, having only secured a temporary office and designed a logo and website so far, he has decided on the genre and type of game that will debut from the company. Revealing the new project to be an AAA action game, Kojima said, "We're thinking about everything all at once, including the plot, characters, and game systems. Since certain parts are fairly new, we cannot help but experiment. While not to say that it's open-world, users who enjoy today's AAA games (The Division and Uncharted, etc.) will be able to easily enjoy it. When it is announced, you might think 'That's not that outstanding', but you'll understand when you see it and play it."
So there we have it, folks. It's anyone's guess what the end product will be or when we'll even see it, but given Kojima's reputation in the industry and the success of the Metal Gear Solid franchise, it's a safe bet it'll be one to watch when it's complete.