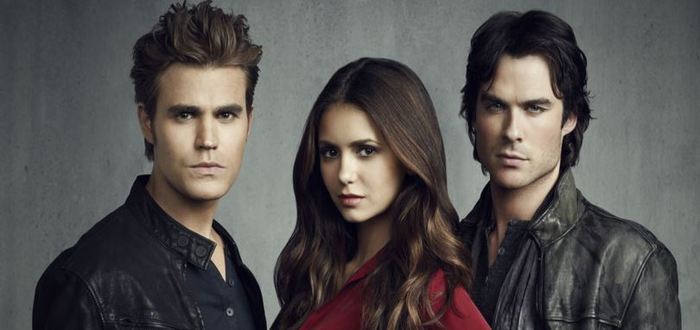 Ian Somerhalder Confirms The Vampire Diaries Is Ending
The Vampire Diaries is coming to an end!
At Walker Stalker Con in Nashville, by way of THR, The Vampire Diaries star Ian Somerhalder confirmed that the 8th season would be the last of the series.
Speaking on the end of the popular show, Somerhalder said, "We have decided to do one last season to sort of do it justice. Work very hard on it, my role is shifting in the show, and we have a lot to do basically."
The CW's official statement is "no decision has been made on the future of the show", but if cast members' contracts are up, it looks like the end of the line for the vampire drama.
What do you think? Are you happy to see it go? Will you be crying into your pillow tonight? Let us know in the comments!