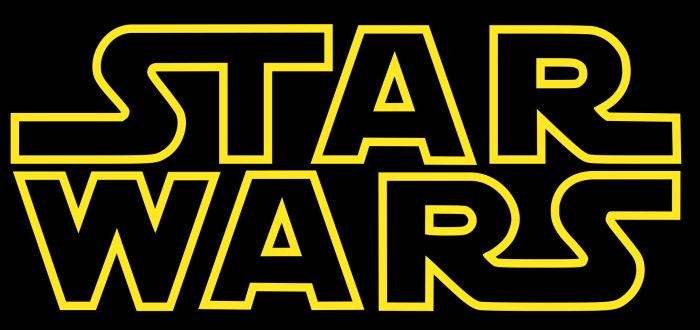 The Force Awakens Wins MTV's Movie Of The Year
Star Wars: The Force Awakens has won Movie of the Year at the MTV Movie Awards.
The highly praised film also won trophies for Best Villain (Adam Driver's Kylo Ren) and Best Hero, which Daisy Ridley (Rey) grabbed.
However, other cast members such as John Boyega, Lupita Nyong'o and Andy Serkis did not win in other categories.
Star Wars: The Force Awakens was a resounding success for Disney, garnering over $2 billion at the box office as well with the vast majority of fans approving of the start to a new trilogy. With Rogue One to release this year, the franchise is surely set to win many more awards in the future as well!