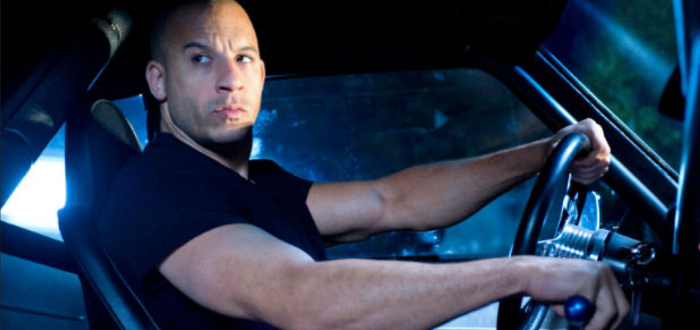 Vin Diesel Confirms Dates For Final Fast And Furios Trilogy
Two decades, 10 films, one saga – that's what's written on Vin Diesel's Instagram account announcing the release dates for the final two Fast and Furious films. Fast 8 was previously the only one confirmed and has now been joined by Fast and Furious 9 and 10, wrapping the entire story up with one last trilogy.
Fast and Furious 9 is due for cinemas April 19, 2019, while Fast and Furious 10 will end it all on April 2, 2021. Fast 8 was already confirmed for an April 14, 2017 release date, with Straight Outta Compton director F. Gary Gray handling directing duties.
A new trilogy may seem a touch overboard, but considering that Furious 7 made over a billion at the box office, it's not surprising. The Fast and Furious series makes serious bank and, if we're being frank, as far as blockbusters go there's a lot going on under the hood. The cast of characters have branching storylines that matter to each other and the movies are both incredibly entertaining and very diverse – something that has made big bucks for all involved.
Universal have their eye on Fast and Furious spinoffs and prequels too, with the Dwayne 'The Rock' Johnson's character the principal option for the first spinoff. However, there's been no direct news on those just yet and we probably won't hear anything until Fast 8 has hit cinemas.
Have you seen the Fast and Furious films? What do you think? Let us know in the comments below!