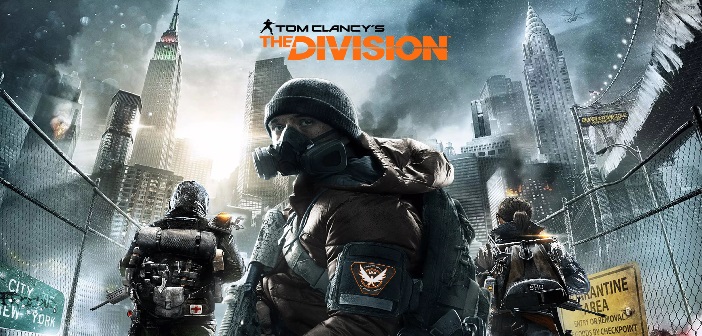 Controversy around The Division Beta on PC has come to a head with publisher Ubisoft responding to the accusations the game won't have an anti-cheat system in place at launch. The lack of an anti-cheat was noted by players on The Division forums and subreddit with video footage of hackers and exploits showing the game was indeed very unsafe against these sort of problems.
Ubisoft's community manager xMiisty has responded to people's complaints with this statement:
Over the last few days, we have seen an unprecedented level of interest for the Closed Beta. We are looking into your feedback with care and we are thrilled by your passion and enthusiasm!
We are aware of the cheating issues in the Closed Beta on PC. The team is fully committed to providing solutions against this and a system will be in place to ensure a fair experience for players when the game is released on March 8.