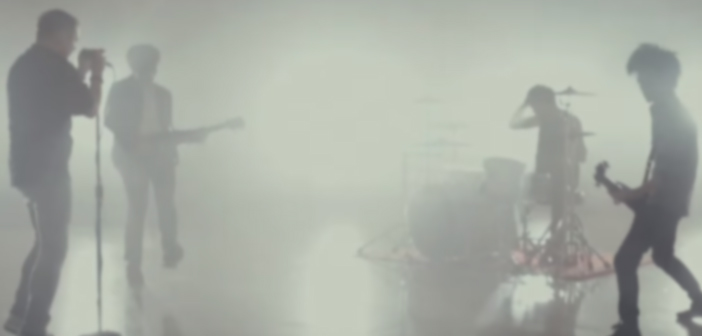 Clarity is a name you may not know yet, but will soon enough. The Japanese band have only just put out the teaser for their debut single, 'In The End', but believe me when I say it's gonna make your eardrums very, very happy.
Clarity are fronted by our own Andy Kavanagh and formed in Tokyo, taking inspiration from rock and post-hardcore bands from all sides of the world, creating a mixed sound straddling the two worlds of Western and Japanese rock.
To me the track carries a lot of Coldrain influence, which is an excellent thing in my book, along with shades of 30 Seconds To Mars and a slight pop-punk bent to the vocals. 'In The End' releases fully on March 1st, and I'm lucky enough to have heard the full thing, so if you only ever listen to one thing I say, make it this: you won't regret it!