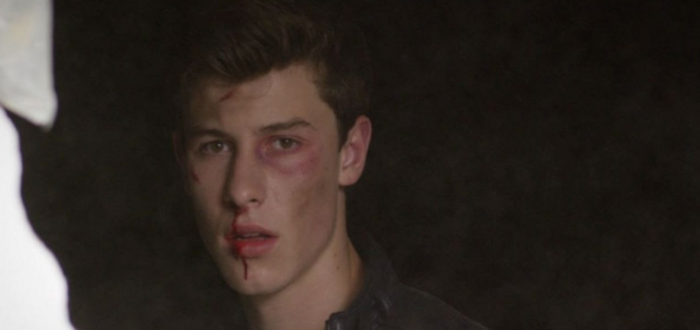 Sometimes you just need a song that'll stick in your head for the rest of the day so you can tap it out with your pen and annoy your co-workers. Yeah, be that guy. Shawn Mendes' 'Stitches' is the perfect tune for today!
You may not have heard much of Mendes' stuff in the past and, if you haven't, here's where you should start. Although some diehard music nerds may insist on starting with an artist's lesser known stuff (and why that's a thing I'll never know), but whatever's popular is popular for a reason so go nuts!
Have you heard this before? Is it your first listen? Are you humming 'Stitches' right now? Let us know in the comments!