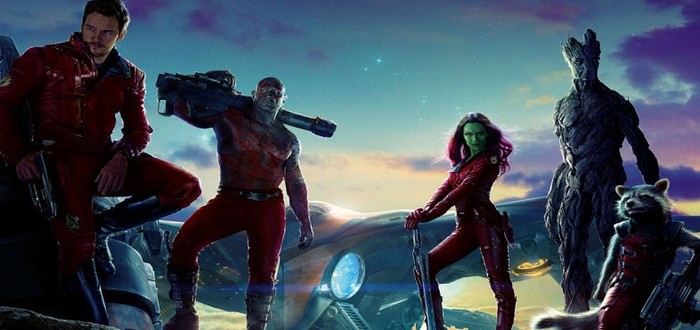 People are now officially hyped for the next instalment of Guardians of the Galaxy and now, as James Gunn has released a snapshot on his Facebook page, we can ogle the newest Guardians of the Galaxy Vol 2 logo.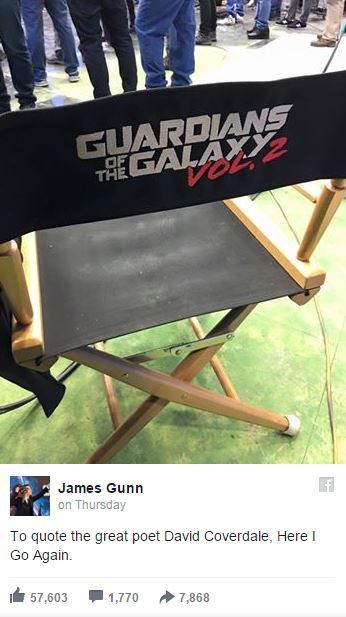 Guardians of the Galaxy Vol 2 logo
Right now we're still very much in the dark when it comes to details about Guardians of the Galaxy Vol. 2, but at least we've seen the official logo! Plus, Gunn announced that the full cast for the movie will be revealed next week, so stay tuned.
We're looking forward to finding out who is playing Star-Lord's father. Are you? Let us know your thoughts on who could play him in the comments!
The movie will release in UK cinemas on April 28 in 2017.