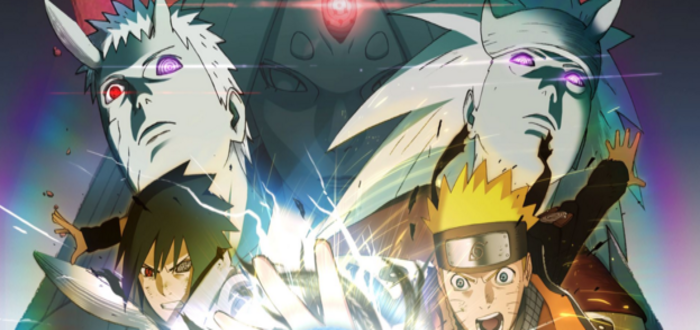 Fans Bemoan PC port of Naruto Shippuden: Ultimate Ninja Storm 4
Naruto fans have been furious at the disappointing launch of Naruto Shippuden: Ultimate Ninja Storm 4 on PC this week with the complaints aimed at the game's poor port to the platform. Steam reviews have bombed the title down to a "Mixed" rating with objections to the game's lack of features such as 60 frames-per-second support, poor optimization, screen tearing and sound issues. One of the highest negative reviews stated:
I'm honestly disappointed in Bandai and CC2 (Developer: CyberConnect2). They said they were going to make the game for PC in mind (a damn lie) and they were going to target 60fps. If CC2 couldn't get the game to be 60fps then they just should have handed it over to DIMPS (Developer of DBZ: Xenoverse and Street Fighter V on PC) seeing as how they make great ports and can get games to run at 60fps. If they manage to fix it I will change my review but in the meantime I do not recommend that you purchase this game. If you're eligible for a refund I would suggest that you get it.

It's honestly sad that there's this mentality that we must buy bad ports to prove that we want more games on Steam even though it's been proven if you have a great port people will buy it simply because they want to see more great games that are well optimized on Steam. Say no to bad ports on Steam. First Tales of Symphonia and now Storm. This is not acceptable Bandai.
As of this article, Bandai have not responded to the criticism but it's clear the ball was dropped somewhere from a developer and publisher that has had great versions of their previous games on PC.