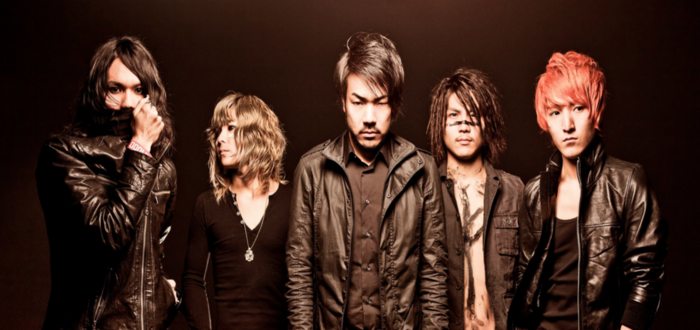 It's Friday, which is payday for most folks, and we all know what that means: time to get absolutely leathered in town and have a good time! And with my favourite club in Glasgow doing a month-long promotion where Jägerbombs are only £1.50, I thought I'd feature a pump-up party song all about our favourite awful mistake!
Crossfaith are one of Japan's finest metal exports, and possibly the best gig I've ever been to. Their blend of metalcore riffs and vocals with pounding rave and dubstep electronics whips crowds into a frenzy, and 'Jägerbomb' is no exception. It's one of their fastest songs, with a groove-metal riff that would make Pantera proud. More than anything else, the video will get you pumped for a crazy night out like no other.
As I mentioned before, Crossfaith are one of the most energetic bands in the world on stage, and you can see that here with plenty of live footage. Turns out they can also party like crazy dudes as well because there's shot after shot of the band out drinking and generally going bloody mental. Everyone needs to cut loose from time to time, and when I need to cut loose, I stick this song on, pump up the volume and break out the Jägermeister.
Have a good Friday, folks, and I hope your Saturday hangovers aren't too soul-destroying!