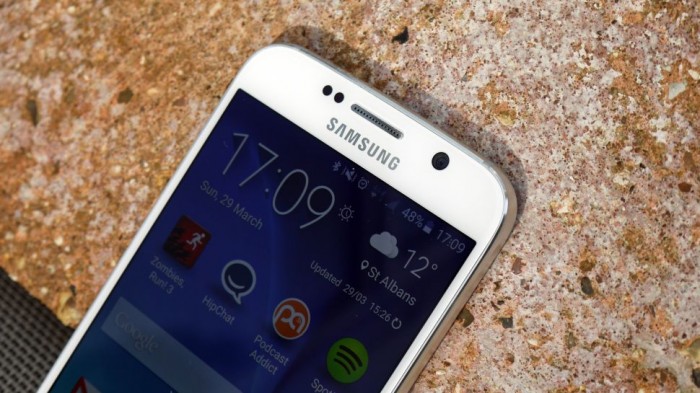 Samsung Galaxy S7 Specs Leaked
As the possible launch of the Samsung Galaxy S7 comes closer details of the latest handset have apparently leaked online. A post on Weibo from benchmarking outfit AnTuTu claims the Galaxy S7 has passed through its doors under the model number SM-G930F.
In the post, a few specs have been released including the 5.1 inch 1440 x 2560 display, 4GB of RAM ( as opposed to the S6's 3GB) 64GB of internal storage and the OS Android 6.0.1 Marshmallow.
What is worrying is that it is looking like the camera is 12MP which is a significant reduction from the S6 which is clocked at 16MP. Although the MP is not the end of the world as far as decision making for a new phone it is an odd move considering one of the highlights of the S6 is that it takes stunning photos.
The post does state that the new smartphone is still in testing phase so maybe there is still hope that Samsung might revert to the ever loved 16MP .
Confirmed details are to be released at MWC 2016 around late Feb/ early March.