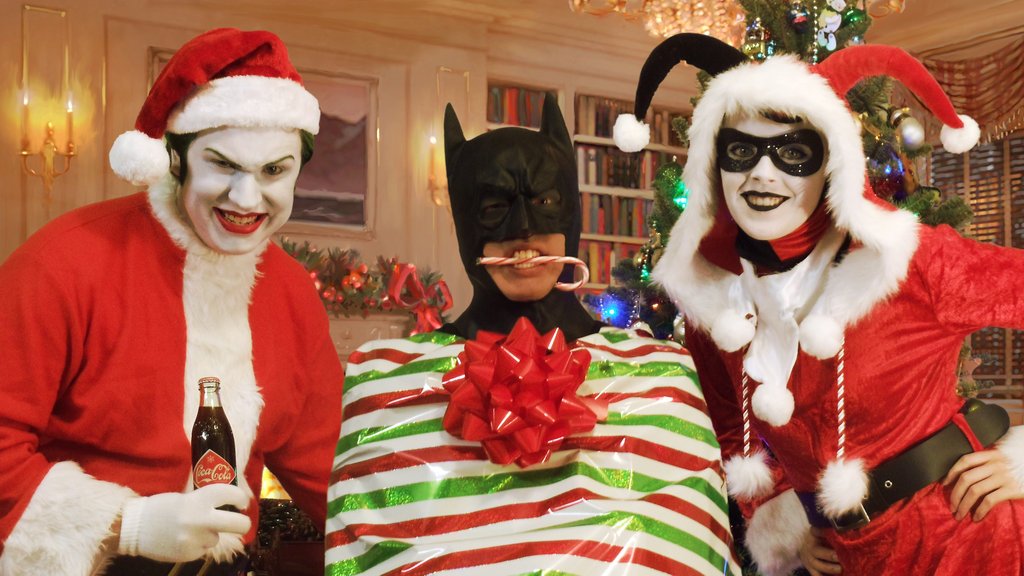 Cosplayer Gift Ideas: What To Spend Your Christmas Money
Tis the season to be jolly, fa la la la laaaaa, and all that jazz! It's also the time to be generous and loving with your friends and family, and that means presents! Yay, presents! Now some people can be hard to buy for, we all know that. Sometimes you can find yourself walking around the shops for hours, ready to pull your hair out and just lose your rag because you can't find that perfect present for that someone in your life. You know what can be worse? If you're a cosplayer!
What do you get a cosplayer?
Well chances are you've received plenty of cards with money, and while it's not that hot glue gun you really wanted it does open a lot of doors for you.
Here's how to spend it wisely and ensure you get the most out of the money you receive!
SEWING LESSONS
Most cosplayers can sew a button onto a pair of pants or a jacket, and then there are others who can knock out a full outfit within a few days. (Magicians, I swear!!) But for those cosplayers who want to know how to do just that, you can purchase a gift certificate for sewing classes. Find these by going into local centres, or looking online for the closest to wherever your cosplaying friend lives! Or, if you can't actually find any sewing classes around, just write your own gift certificate stating that you will pay for however many amount of classes you want to pay for and pop that into a nice card for your friend to open at Christmas!
A REPAIR KIT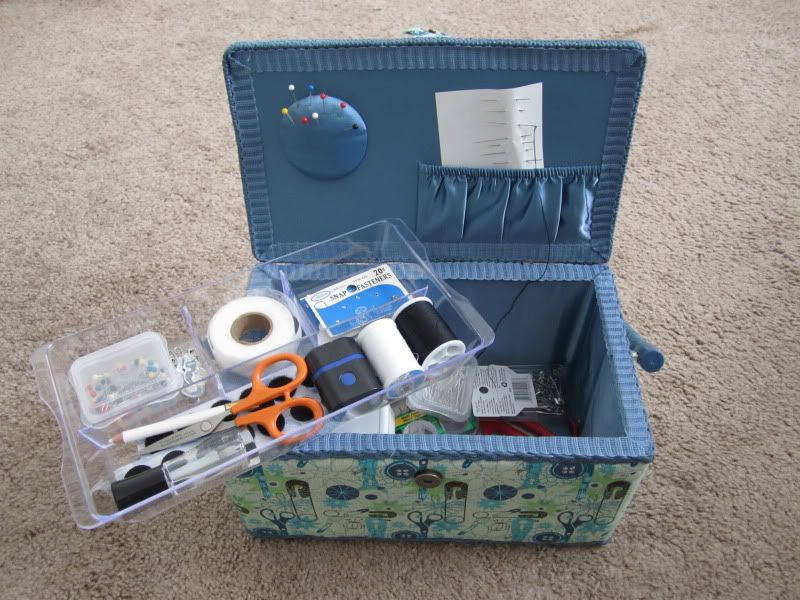 Yes, a repair kit. It's something that every cosplayer could do with! And it's something you can put together yourself, which is not only awesome but it's a little more personal than just buying something they can get anywhere. Get yourself a jar or make up bag and fill it with pins, thread, needles (in protective packets!), velcro, hemming tape, sewing kit, glue, paper clips, scissors and maybe even a mini heat gun! Things that every cosplayer needs at some point in time. Believe me, they'll thank you immensely for it!
KAMUI COSPLAY BOOKS
Earlier this year at ArcadeCon, we had the amazing Kamui Cosplay as our cosplay guest and personally, I think we were all amazed by her talent and creations! Kamui has her very own series of books on cosplay armor making, props, lights, painting and patterns. Now, if you didn't get yourself some of these amazingly detailed books at ArcadeCon, then you can get them on her site KamuiCosplay and believe me, any cosplayer would be over the moon to receive any of these as a Christmas present! They range from $20 for a physical copy and $5.00 for a PDF download.

WORBLA
A cosplayer's friend really. Now if your cosplayer friend has never used Worbla before, then your best bet is to get yourself over to Anathiell's Little Craft Shop and get your friend a Worbla starter pack! It'll only cost you €15 for 3 sheets of Worbla, 50g of Worbla's deco art and an information booklet. A great starter for anyone wanting to experiment with Worbla!

GIFT CERTIFICATES

So sometimes we like to pass on that festive cheer but you're in the same boat as your parents/friends and you just can't choose a single present and we just don't know what will be good enough or what our cosplaying friend would want, so why not leave it up to them and get them a gift certificate?
You can get Etsy gift cards ranging from €20 – €200, and you can choose to have one emailed to your friend or emailed to you. Etsy is fantastic for everything handmade and your cosplaying buddy can find a lot to help them with their cosplay needs. If they need a wig then get yourself to Arda Wigs and get a fantastic gift certificate from them, you'll get a code and that code will be emailed to the person of your choice for them to use.These certificates range from $10 – $150 and can be used on wigs, wig accessories, make up or crafting supplies all sold by Arda Wigs.
Hopefully some of these ideas can help you out with your gift buying! Here's to an amazing 2016 filled with cosplay!