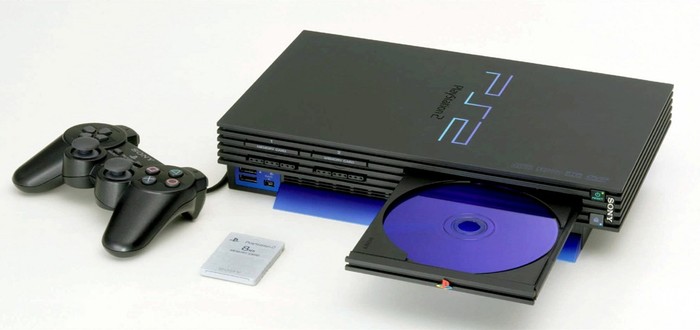 As mentioned before SONY plans to bring some classic PS2 games to the PS4 but they need your help!
PlayStation Worldwide Studio's Dave Thach took to Twitter to ask the public what PS2 games they wanted to play on the PS4 using the hashtag #ps2ps4
Loving all the PS2 on PS4 feedback! Use #ps2ps4 for your wish list suggestions so we can easily aggregate them all. We are listening…

— Dave Thach (f1ssi0n) (@davethach) December 9, 2015
People naturally leapt into action with their suggestions including Silent Hill 2, Bully, Gladius, and Final Fantasy XII. 
Earlier in the year, Sony confirmed that they would be bringing back the classics which would retail for $10 –  $15 and would be up-rendered to 1080p visuals as well as have trophy support.
If you want to have your say make sure to take to Twitter using the #ps2ps4 hashtag.