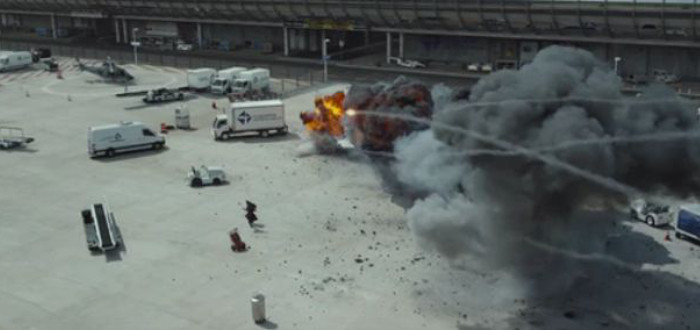 Second Captain America: Civil War Trailer Really Ups The Tension
Not even two weeks removed from the first one, we have the international trailer for Captain America: Civil War.
There's very little new footage, but it's a lot more focused on Steve Rogers and really hones in on him fighting against the odds and Tony Stark in this movie.
Check it out:
Civil War is shaping up to be another Avengers film to a degree, just with a less ridiculous story and stronger character arcs. The action looks strong and there looks like plenty of good character moments that'll keep the plot driving forward. We're excited!
Chris Evans and Robert Downey Jr. lead the cast which includes Scarlett Johansson, Sebastian Stan, Anthony Mackie and Chadwick Boseman. The Russo brothers return to finish the Captain America trilogy.
Captain America: Civil War is battling cinemas on April 29, 2016.