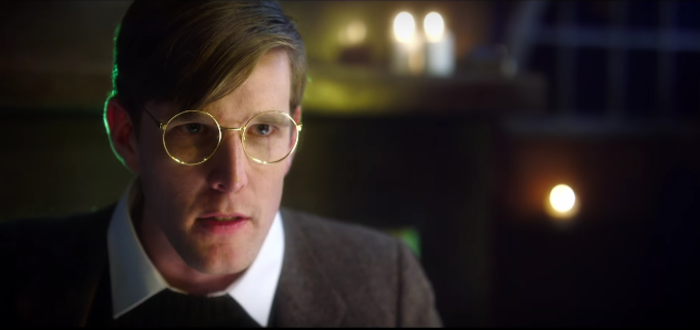 Final Severus Snape And The Marauders Trailer Has Dropped!
The final trailer for Broad Strokes' fan film Severus Snape and the Marauders has just dropped!
The film's description says:
"Set in 1978 just after Harry Potter's father James graduates from Hogwarts. He and his friends Sirius Black, Remus Lupin and Peter Pettigrew celebrate at a bar, contemplating their place in a war they are to soon become a part of. When Severus Snape enters the same bar, James Potter decides to do something about Snape once and for all."
We here at The Arcade are huge fans of Broad Strokes and their Harry Potter fan films, and this time we're even more excited than we were when The Greater Good was released.
The director, Justin Zagri, and the rest of the very talented cast spoke to The Arcade so make sure to look out for our upcoming interview!
The movie stars Mick Ignis as Snape, Garrett Schweighauser as James Potter, Zachary David as Peter Pettigrew, Dani Jae as Lily Evans and Paul Stanko as Remus Lupin.
The release date is March 1 2016.