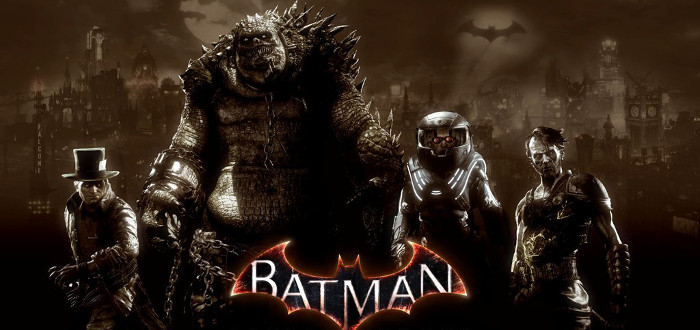 Four new 'Most Wanted' missions have been released for Batman  Arkham Knight in the DLC 'The Season Of Infamy', with the addition of four of Batman's classic enemies – Killer Croc, Mr. Freeze, Mad Hatter and Ra's Al Ghul.
The 'Most Wanted' missions are some of the more elaborate features of the game, allowing the player to track down noted Gotham villains as the World's Greatest Detective. Although not central to the main story of the game, completing the missions allow for a better ending to the game's primary plot.
Rocksteady Studios have offered a look at the 'Infamy' add-on in the latest episode of their YouTube behind-the-scenes series, Batman Árkham Ínsider.
'The Season of Infamy' is available now.