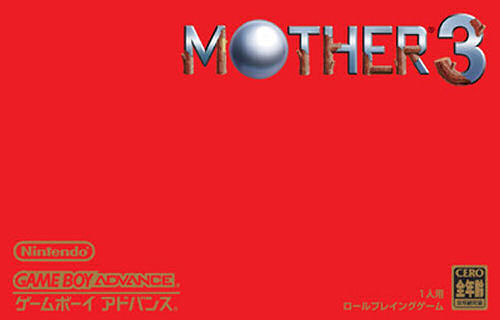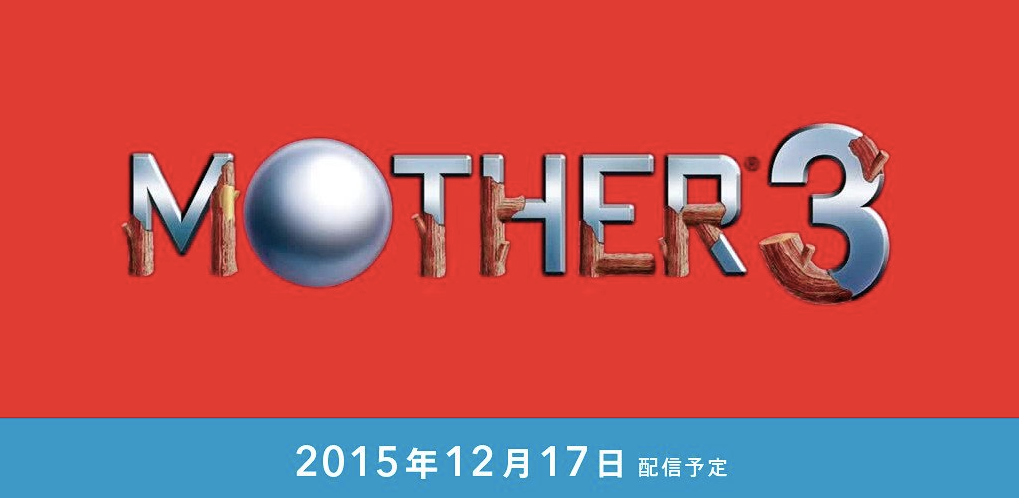 Earthbound sequel Mother 3 has been announced for the Wii U, but for Japan only. The announcement was only made on the Japanese broadcast of the most recent Nintendo Direct, so Nintendo were obviously careful not to tease Western audiences too much about the port.
A cult classic, Mother 3 has a huge fanbase online, thanks to both the lucrative nature of the game only being available in Japan and an incredible fan translation that made the game playable to players willing to play it through emulation. The entire Mother series (known as Earthbound to us) has been highly lauded for its innovative RPG design, great characters and surreal and charming setting.
Its release has been sought after for years and, with Earthbound Beginnings, the first Mother, getting a US release earlier this year, it's not out of the realm of possibility that this is a sign of things to come. It just won't be any time soon.