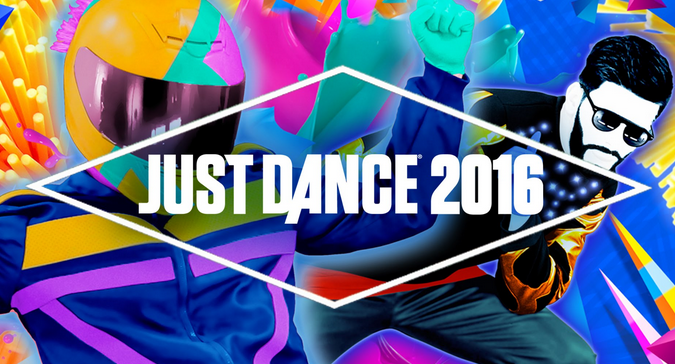 With just a few short weeks until its Irish release on October 23, a trailer for Just Dance 2016's Unlimited streaming service has dropped.
Just Dance Unlimited is the first dance-on demand streaming service that offers over 150 songs and routines from the extensive Just Dance back-catalogue, with new tracks being added over time. The Just Dance website also offers a sample of the tracklist and routines.
Just Dance 2016 will be available for Nintendo's Wii and WiiU, Xbox One, Xbox 360, PlayStation 3 and PlayStation 4 with all games coming with one month free access to Just Dance Unlimited.
Let us know in the comments if you've played any of the Just Dance games before, and what songs you'd like to see featuring in the series!